Nimbuzz Messenger Version 2.4.0 Brings Group Chat, UI Changes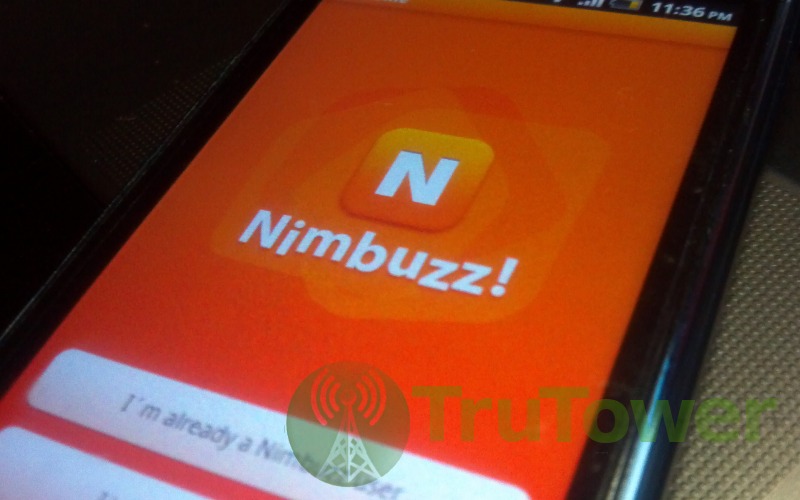 Nimbuzz has just updated its calling and messaging application for Android to include a new Persistent Group Chat feature, which allows you to enjoy group conversations with contacts and send unlimited SMS messages to your contacts in a single group for free.
The update also brings some UI changes along with it: the chat view is now enabled as the default view upon the application's launch and users can now directly open the chat screen from the roster contact.
Nimbuzz Messenger 2.4.0 also brings the usual fixes and performance improvements we've come to expect from a new version of any app.
Nimbuzz recently signed a revenue-sharing agreement with carriers in Singapore as the company continues expanding globally with a new CEO at the helm. It's clear the company has high hopes for further expansion through 2013.
The new app version is now available in the Google Play store.