Skype's App for BlackBerry 10 Will Be an Android Port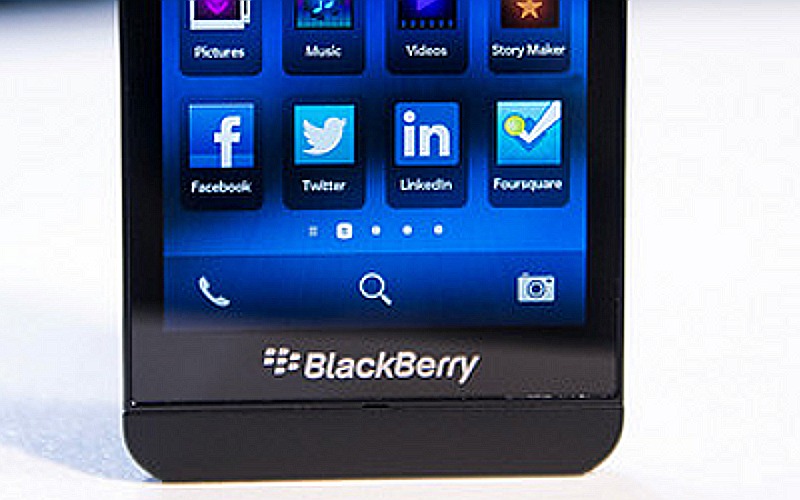 According to what we've heard, ported Android apps make up about 40 percent of all the applications now appearing on BB10, and it looks like Skype will be one of those as well, according to Skype's latest blog post:
If you have a new BlackBerry smartphone powered by the BlackBerry 10 platform, you will soon be able to download and run Skype on these devices. We are working closely with BlackBerry to ensure the Skype for Android app runs great in the BlackBerry 10 environment.
That could be disappointing news for BlackBerry 10 owners who use Skype; ported Android apps aren't implemented very well, and are based on a version of Android that's almost two years old. BlackBerry plans to support Android 4.1 Jelly Bean apps and features, eventually, but there's little reason to choose BB10 over Android with this sort of implementation. Except, of course, for the hardware keyboard coming on the BlackBerry Q10 later this year.