Nimbuzz CEO: Smartphone Users Will "Have to Use Five Instant Messaging Apps"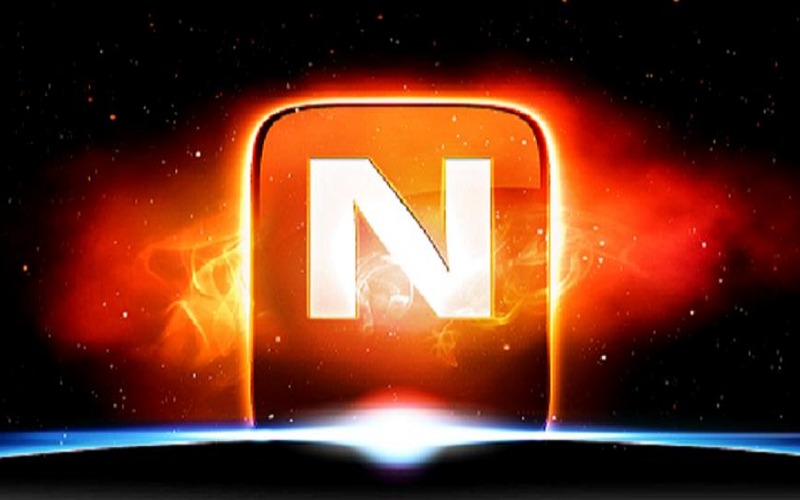 There's no denying that Nimbuzz and its VoIP and instant messaging application have had a major influence around the world, particularly in Russia, Indonesia, and the United States. But they are not without their competition in the VoIP and messaging space.
According to recently-appointed Nimbuzz CEO Vikas Saxena, the company is looking to remain relevant in the space by utilizing its position as one of the longest-running players and by increasing its features and ability to scale. With users adopting new chat platforms at an incredibly rapid pace and causing the various platforms to become more crowded, scaling becomes crucial to make sure that users can continue to use the platforms as they (and the number of competitors they have) continue to grow.
Saxena believes that each smartphone user will have to use five messaging apps in order to keep in contact with all of their family and friends. Which apps, he says, depends on who can keep the mind share of users, which in turn depends on the attraction via activities such as features. Nimbuzz uses its virtual currency, Nimbucks, as one of the ways to keep users attached to their application.
Nimbuzz has also been looking to expand its reach by entering into agreements with telecommunications companies and even mobile phone OEMs. OTT (over-the-top) providers such as Nimbuzz, Skype, and Viber have been at odds with wireless service providers for awhile due to the fact that the former often eat into the revenues of the latter. With Nimbuzz's revenue sharing deal in Singapore and Asia, and Skype's recent direct billing agreement with carriers in Russia, Canada, and the U.S., carriers seem to be moving into a stance of wider acceptance when it comes to OTT services.
Which is good, because an all-out war between VoIP and messaging services and wireless carriers may not have the best outcome for consumers; the combinations of the two sides gives rise to new innovations that would not be otherwise possible and in the end, would carry far more benefits for the carriers, the services, and the consumers alike.