KakaoAlbum For KakaoTalk App Now Available on iOS and Android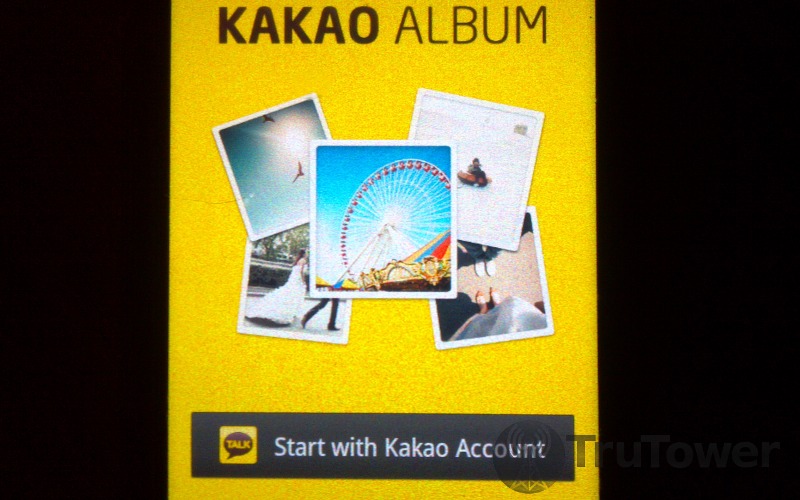 KakaoTalk is an app of many features and add-ons. Its user base of over 60 million enjoys gaming, an item store, and more, and the South Korean developer continues adding onto that list with its latest release, KakaoAlbum for Android and iOS.
The new spin-off app for sharing photos has been available for the two platforms since late last week; we spent some time with the application; its features bear a resemblance to Instagram or LINE's Camera app. It allows you to share only with your KakaoTalk friends at the moment, so you'll want to make sure you have plenty of active users in your friends list.
The app sorts pictures based upon the date or events, so if you're looking for a non-Instagram way of sharing those photos of your fishing trip, this app could be your answer. Friends can suggest photos for a particular album and vice versa, and the app also takes location data and groups photos taken in the same location to suggest in which album they should be placed.
To start, simply download the app from Google Play or the iTunes App Store. Once downloaded, you'll see a screen like the one above. You'll want to click on the "Start with KakaoTalk Account" button to log in to your KakaoTalk account. Once you've done so (and you've got a few friends on the app with you) you're ready to go!
No word yet on whether or not this feature will make an appearance on Windows Phone or when, but as always, we'll keep you posted.