AT&T Offers International Travelers 1GB of Wi-Fi Through The Cloud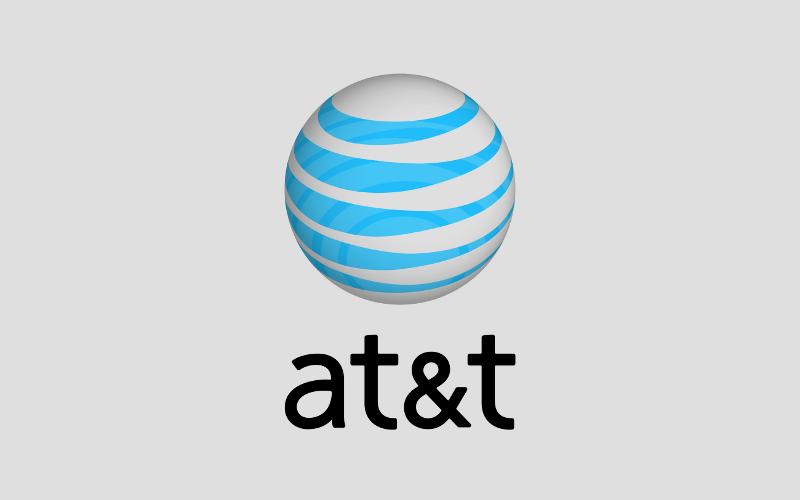 Using data while roaming doesn't have to be a difficult or expensive task. There are a number of global SIM card services that we cover here on TruTower that provide a cheaper and easier way of budgeting while abroad.
Of course, there are many people who would rather opt in to keeping their traditional carrier and phone number with them while traveling overseas rather than pick one of the aforementioned services to use. In this case, it's always inspiring to see a company doing more to make it easier and cheaper for customers.
United States carrier AT&T wants to do just that, at least in the United Kingdom, with a new WiFi deal with BSkyB's The Cloud. The new agreement offers customers of the American carrier 1GB of free Wi-Fi access per month at The Cloud hotspot locations in the UK if they're utilizing AT&T's Wi-Fi International application.
Of course, travelers will need to have an international data plan on their accounts before they'll be able to use the service, which can be very expensive when compared to global carriers like Maxroam or Truphone. Still, it's an option for those on the carrier's list to use to stay in touch with those who matter most.