Rebtel Update for iOS Brings Various Stability Improvements, Tutorial for New Users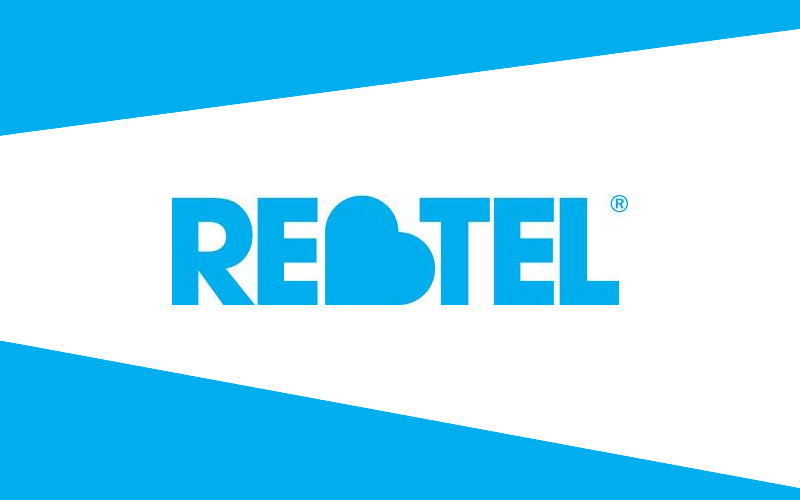 Rebtel has just rolled out an update for users on iPhone, iPad and iPod Touch. Carrying the version number of 2.5.1, the update is mostly for addressing functionality rather than features, but does have one new feature that new users in particular could find most helpful. More on that in a moment.
Rebtel received some overall stability improvements that should help those who may have experienced some crashing or freezing since the last Rebtel app update rolled out last month.
The Facebook friend invite bug that has been plaguing users in the last version has also now been fixed, so you shouldn't experiencing any problems with bringing your friends from the social network to Rebtel.
Lastly, a notable tutorial has been added to the app created especially for first time users to help them get started with the Rebtel app a lot easier. Tutorials can go a long way in helping to prevent the frustrations that cause some new users to uninstall apps without giving them a proper run, so it's always good to see something like this out there.
If you don't have the update downloaded yet, you can visit the iTunes app store via your Apple devices to download it right now.