New HTC Video on YouTube Shows New One Smartphone Design, Manufacturing Process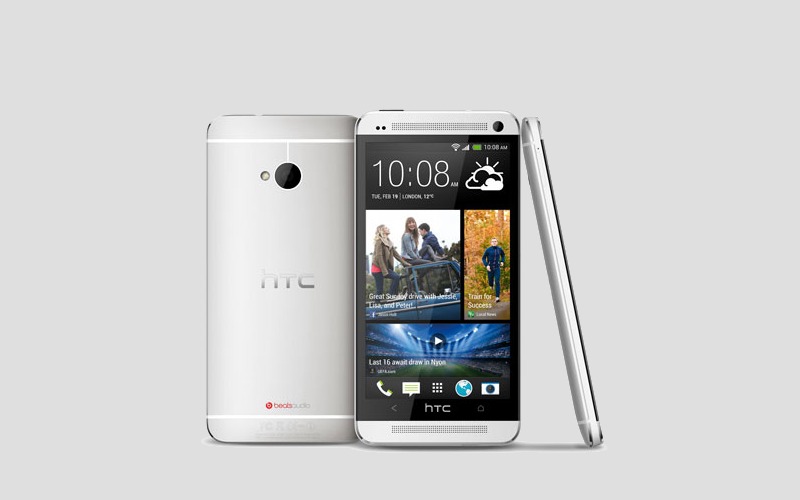 There's no doubt that many VoIP and messaging application users are looking forward to using HTC's new One device with their favorite service. Many users also love to know how their favorite phones are designed, and that is exactly what HTC provides in a new 85 second video on their YouTube channel, a video which we've embedded below.
"The new One: bold design and engineering coming together. Watch the innovative processes that help mold and shape the new HTC One. This behind-the-scenes look also shows the thought process of HTC's designers as they pursued the most innovative methods of phone construction to date."
HTC One's creative director and Senior Director of Manufacturing Design take the time in the video to discuss the step by step thought process that went into designing and building the new HTC flagship Android device.
The HTC One isn't without its competition, however. Samsung intends to unveil its own Galaxy S IV flagship during a special event on March 14.