Samsung Posts New Video Teasing Galaxy S IV For Its "Unpacked" Event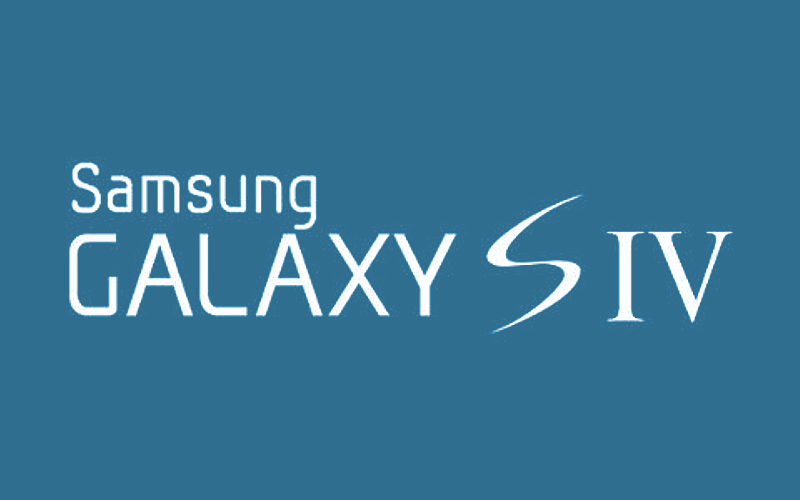 Samsung's much beloved "secret messenger" Jeremy is back in the second video the smartphone maker has posted as part of a teaser campaign for the March 14th Galaxy S IV event. Samsung's video hints that the upcoming flagship comes in Jeremy's favorite color — whatever that is.
Jeremy refers to the device as "beautiful," and tells his dog that what's "inside will blow you away." Unfortunately, we've learned more about the Galaxy S IV through leaks and rumors than we have in the video teasers so far.
More teasers are likely to follow leading up to the March 14th event. If you're lucky enough to be strolling around New York's Times Square on that day, you'll be able to score some hands-on time with the Galaxy S IV before the rest of the world. For most of us, though, we'll have to be content seeing it all streamed online until we have the chance to feel the new device in our hands ourselves.