Watch the Samsung Galaxy S IV Mobile Unpacked 2013 Event Live!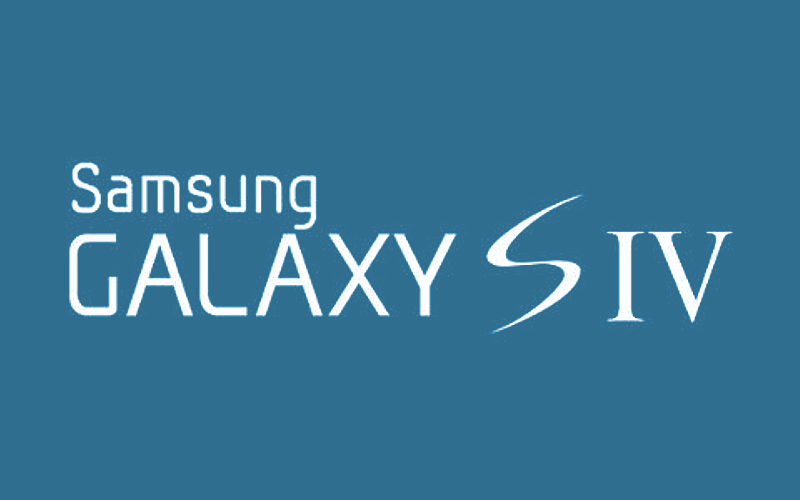 The day has finally arrived for Samsung to announce its next generation Galaxy smartphone. The company's event will be broadcast via livestream, which we've embedded below for your viewing pleasure.
Many people are already able to get their hands on the sure-to-be-popular Android flagship via a special appearance in New York's Times Square. For the rest of us, though, we can do little more than watch in silent envy, keep our eyes glued to our computer screens as we drool over the latest pictures, news, videos, and information about the device, and wait patiently for our chance to try the new Galaxy S IV for ourselves.
Make sure you're in a comfortable spot (preferably where you won't have to deal with any unwanted interruptions), grab some popcorn if you need it, sit back, and relax. Samsung's Mobile Unpacked 2013 event is upon us, as is the new Galaxy.