Microsoft: Windows Phone 8 Support Will Last Until July 2014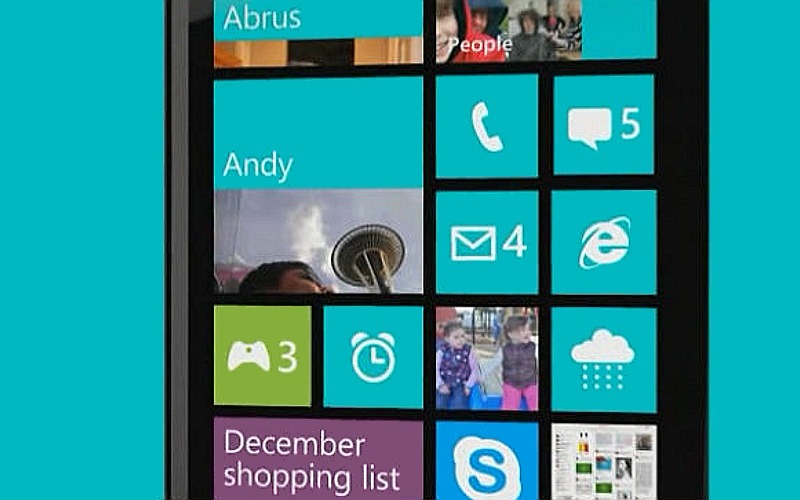 It's true that Microsoft has avoided placing specific dates when it comes to supporting their devices in the past, but they have gone down a new path and have confirmed (via WMPU) that support for their Windows Phone 8 operating system would last until July 8, 2014, while support for Windows Phone 7.8 would run through September 9th that same year.
These dates are parallel to Microsoft's previous announcements last year that they had planned 18-month support life cycles for the WP8 OS. Of course, the updates may also be held back by carriers for branded devices (something we global SIM card users sidestep if purchasing non-branded, factory unlocked devices).
The good news is, without the kernel upgrade issues experienced when transitioning from Windows 7.5/7.8 to Windows Phone 8, WP8 devices should be able to run the next iteration of Windows Phone just fine, assuming of course they have the hardware capabilities (whatever those may be) to do so.
Windows Phone Blue, the code name for the next version of the Windows Phone 8 and Windows 8 family of upgrades, is expected to rear its head by the time the holiday season rolls around later this year. For now, we can only speculate what Microsoft has in store for WP8 and its predecessor.