Microsoft Publishes 2012 Law Enforcement Requests Report Which Includes Skype Info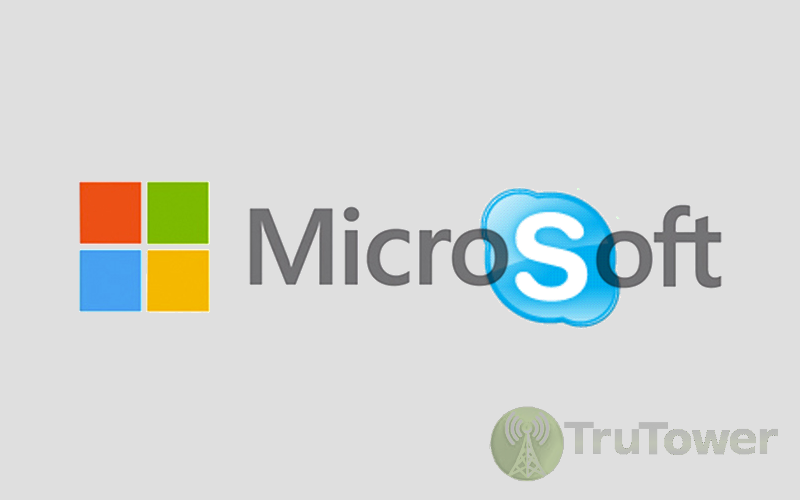 Not too long ago, privacy concerns while using Skype inspired an open letter by privacy advocates, Internet activists, journalists, and others who demanded that Microsoft regularly publish transparency reports to let customers know what's being done with their information via Skype and other Microsoft services.
Today, Microsoft has responded by publishing its first Law Enforcement Requests report (PDF), which covers all of 2012 and shows the number of requests made by police and other law enforcement organizations for customer information from Skype and other Microsoft services.
There were 70,665 international requests, and 99 percent of the 1,558 warrant-obtained content disclosures went to law enforcement agencies based in the United States. 4,713 requests were for Skype data, impacting 15,409 accounts, which included disclosure of Skype IDs, names, email accounts, and billing info to authorities according to Microsoft. The United Kingdom, the United States, Germany, France, and Taiwan were the top 5 countries from which requests were made.