Viber is Now Available in Windows Phone Store for All WP7 Users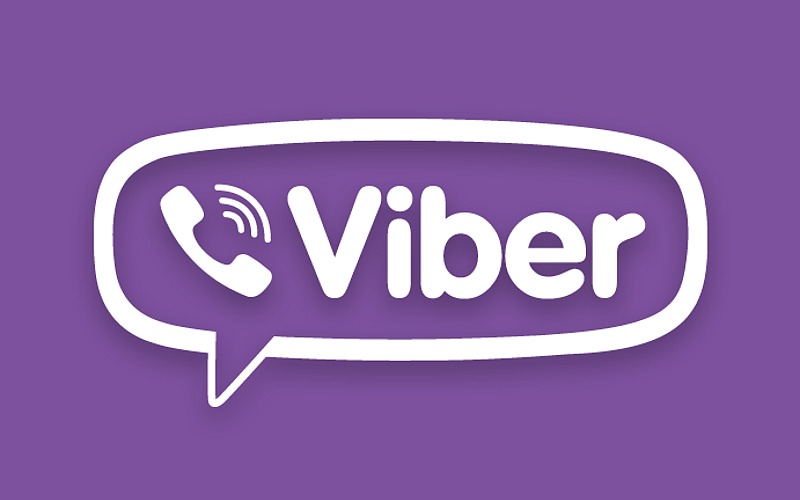 Windows Phone 8 recently received its flavor of the Viber app, but the good people at Viber are not about to leave users on WP 7.5 and WP7.8 devices out of the fun.
Viber just announced that the service is now available to all Windows Phone 7 users, not strictly stuck on Nokia devices like the previous iteration of the application had been when it was released last year. The app for WP7 includes voice, messaging, and other great features found in the versions available for iOS and Android.
Viber has tested the Lumia 610, 710, 800, 900, HTC Mozart, and Samsung Omnia 7 with the new release, but there's no reason why it shouldn't work on other devices so long as they meet the minimum system requirements. In other words, hardware requirements similar to the smartphones listed above.
It's certainly great to see that Viber has not forgotten about legacy Windows Phone users and has been kind enough to extend some features their way. If you're ready to get your Viber on, you can download the app from the Windows Phone Store.