Rumor Says Google Could Be Acquiring WhatsApp For "Close To" $1 Billion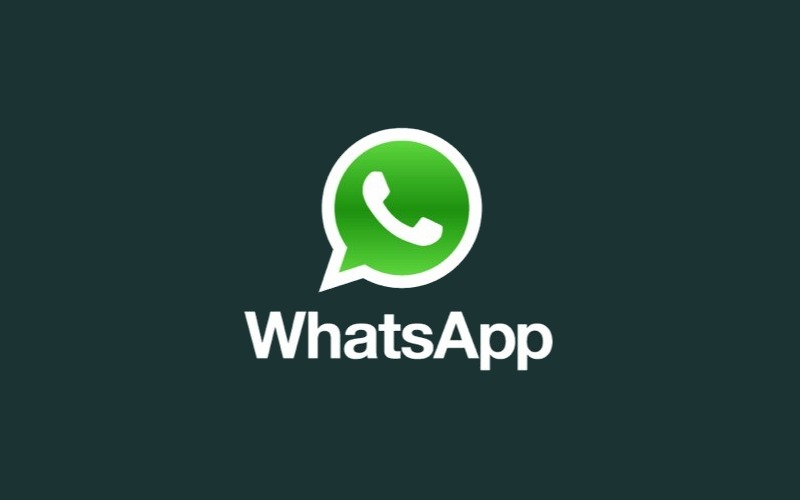 It's not the first time we've heard a rumor like this in the past year regarding WhatsApp. The popular messaging app has been the victim of multiple acquisition rumors lately, and the latest comes courtesy of an "inside source" at Digital Trends.
Apparently, according to the source, Google and WhatsApp have been in discussions for about "four or five weeks" and has resulted so far in WhatsApp "playing hardball" as it pushes Google for a higher price than the "close to $1 billion" at which it's currently standing. The acquisition could play an important role in Google's mobile future.
Of course, like all rumors, this rumor should be taken with a grain of salt (or in this case, with a heaping spoonful). There are certainly no shortage of apps in this space, most of which we cover here on TruTower on a regular basis. Still, we know that LINE, KakaoTalk, and Nimbuzz are not really looking at being acquired at this time, but if it's not WhatsApp, Google could look at another competitor down the road such as Kik Messenger.
While the acquisition makes sense for Google, it brings to question what kind of support users can expect from the app in the future if the acquisition were to take place. Google's attempts to arm wrestle with Microsoft at every turn are notoriously infamous, and it would be a shame for users if the company were to extend that fight to a newly-acquired WhatsApp, possibly going so far as to remove it from Windows Phone support.
Of course, all this is rumor and speculation. We've reached out to both Google and WhatsApp to see if we can get a confirmation on the rumored acquisition and some of its finer details.