IMO Messenger Users on iOS, Android Can Now View Photos in Broadcasts Feed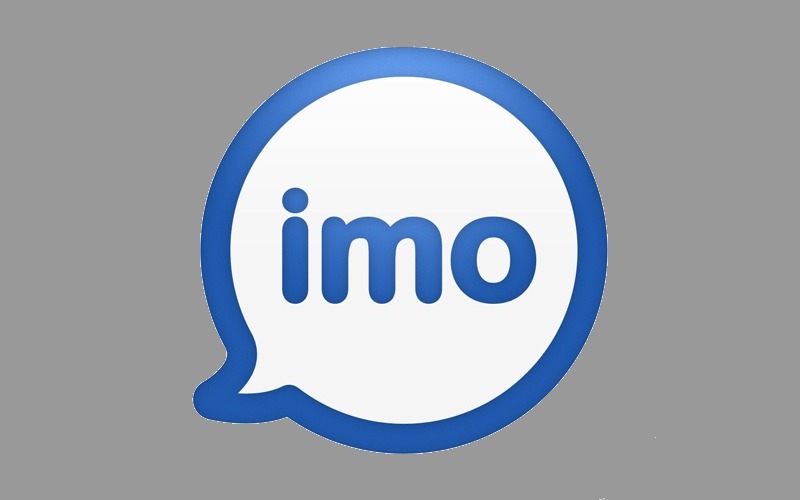 The beta version of IMO Messenger for Android received an update about a week ago that allowed users to post photos into the Broadcasts feed via the web with a Premium account and also to view those photos through the Android app. The official release for both Android and iOS has now received those features with the new version, available now for download in the Google Play store and iTunes.
As we said a week ago, this may not be the biggest update and may not include a lot of the features users have been asking for out of the popular voice over IP and messaging software, but it definitely fills in a lot of the blanks. The new version also includes bug fixes in addition to the aforementioned features, and is available on Android smartphones and tablets (version 3.3.2), the iPhone and iPod Touch (version 3.5) and the iPad (version 2.2).
If you'd like to take the ability to post photos onto the Broadcasts Feed for a spin, you can sign up for IMO's Premium services through the IMO website.