Skype for Windows Phone 8 Drops the "Beta," Adds New Improvements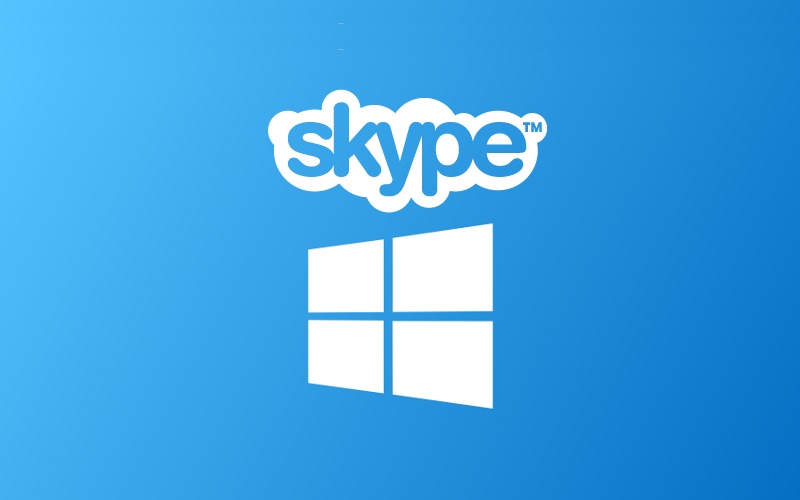 Skype for Windows Phone 8 is moving out of beta and into full swing in version 2.5, now available for devices running the WP8 OS.
The Skype team chose to put special focus "on general improvements and reliability" in the latest version, so don't expect anything really groundbreaking here. One notable improvement is that the message notifications for Messenger buddies are now on by default, which is good considering the fact that Windows Live Messenger was recently axed everywhere except mainland China.
The issues in particular that were fixed in the latest release cover four categories: Stability, Notifications, Calling, and Video Calling. The following contains a specific listing of all the improvements:
Ready to end the beta test? The new version of Skype is now available in the Windows Phone Store.