Skype Update Rolls Out for Windows Phone 8, Increases Chat, Call Reliability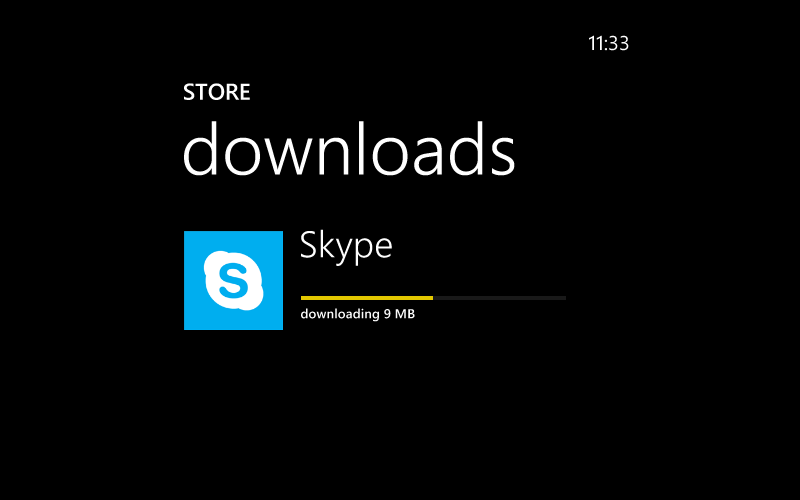 Skype has rolled out an update to its VoIP and messaging app for Windows Phone 8 devices, bringing an assortment of reliability improvements with it.
Specifically, these improvements hover around the realm of call, chat, and call notification reliability improvements. Overall, users on the growing WP8 platform should find that the Skype chatting and calling experience has been improved significantly on the OS.
As you can see from the image above, the update boasts a 9MB size and also brings with it a fix for an error that occasionally occured when users were viewing their recent conversations list and were unable to see a message preview. That preview should show up now.
For those of you still experiencing some issues with calls continually ringing when they are answered on a different device or ended by the caller, the video link stopping when the call is moved to the background, or reading a message on Windows Phone not marking the message read on other devices and versions of the app, don't worry; Skype is working on a fix for these issues and more.
In the meantime, you can obtain the latest version of Skype through the Windows Phone Store.