Samsung: Galaxy S 4 Best Selling Smartphone in Company History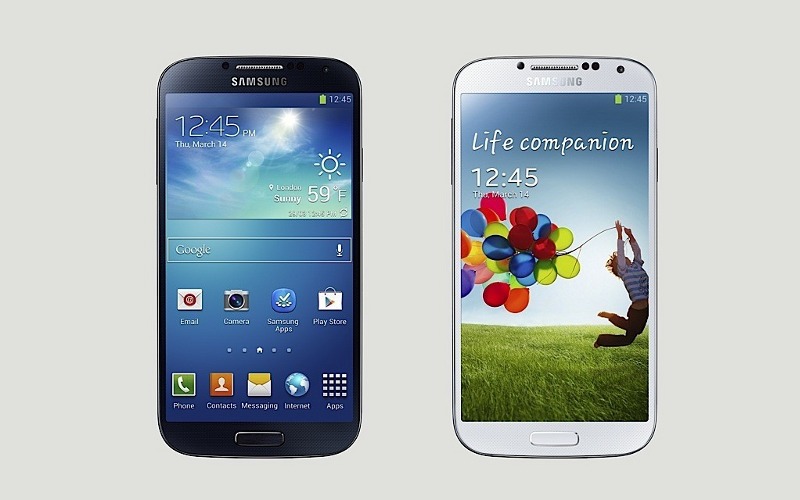 An unnamed Samsung executive says the newly-released Galaxy S 4 handset is the fastest selling in the company's history, with the company shipping four million of the Android devices between April 26th and April 30th. As of May 10th, the company has shipped more than 6 million of the new Galaxy devices.
The news of this milestone comes from via Android Central from South Korea's Chosun Ilbo newspaper.
While the total devices shipped doesn't necessarily mean they were sold, it does still show that the demand for the device is high, making it and the Windows Phone 8-powered Nokia Lumia 520/521 the "must-have" devices of the summer so far. The Galaxy S 4 includes some new software tweaks over its predecessor, but otherwise keeps the same hardware style.
Samsung expects demand for the smartphone to increase beyond 10 million by the end of May, so we could see even more announcements like this from the company in the future.