Google I/O 2013: What to Expect and Watch It Here Live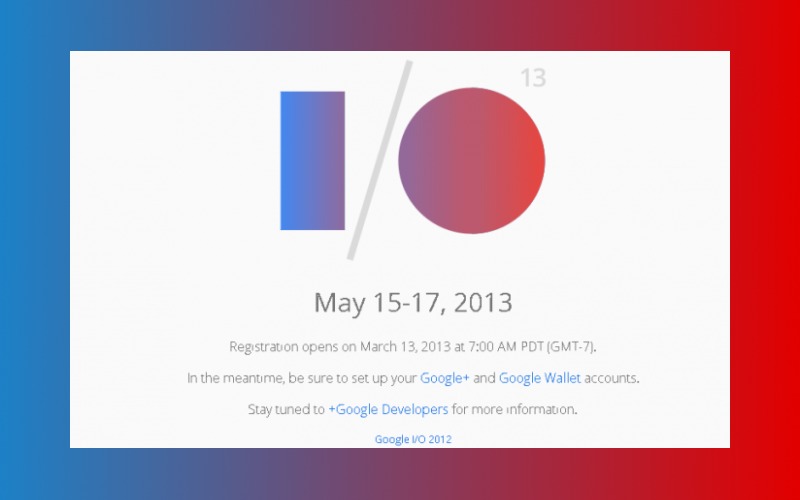 Google's I/O event, the biggest Android and Chrome OS event of the year, kicks off in just a few hours. The event is normally a venue for launching the newest Android devices, but Google will be concentrating on developers at this year's event rather than new hardware.
Last year's event saw the arrival of Android 4.1 Jelly Bean as well as a number of devices, and we're actually expecting Android 4.3 Jelly Bean to be among the unveilings that the company has in store this year.
For us, though — being a tech blog devoted to messaging and VoIP apps — one of the most anticipated parts of the event is Babel, Google's chat service, which is expected to make an appearance. The service looks to combine Hangouts, Talk and chat into a unified experience.
The week's lone keynote kicks off at 9am Pacific Time and is expected to last about three hours. We've got the stream embedded below. So click the box to cover your screen in I/O 2013 glory, get your coffee ready and enjoy!