41-Megapixel Nokia EOS Shows Itself in Photos From All Around The Web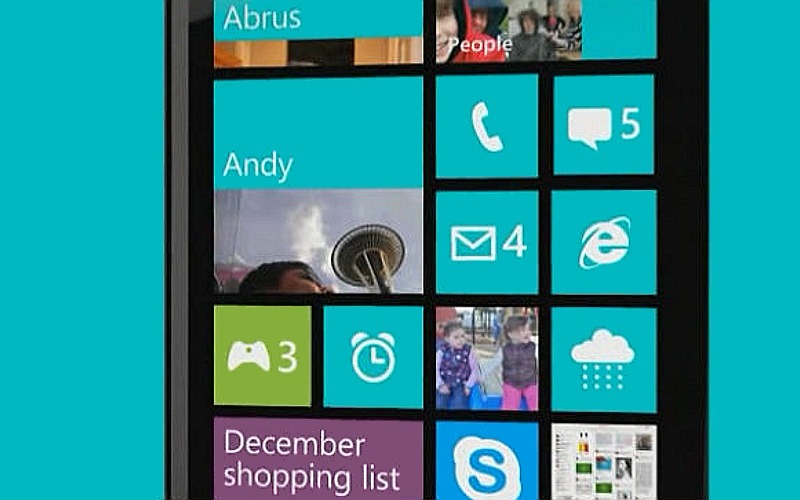 There have been a large number of leaked pictures seen around the web of Nokia's upcoming EOS smartphone, with many of those observing the photos thinking they were fake. However, most of that attitude has since dissolved as more and more photos of the 41-megapixel Windows Phone 8 beast have cropped up.
The best photos we have seen so far come from our good friends over at GSMArena, who have posted a number of the pictures just hours ago revealing the upcoming device at a number of different angles. These photos also go far in confirming that the device will indeed pack a PureView sensor as well as a xenon flash. The camera features a lens cover and can be seen on the back of the phone in its "hump."
The labels around the camera lens have been concealed, so even though it's rumored to be packing 41 MP power under the hood, it can't be confirmed at this time. More than likely, from what rumors suggest, the device will be reusing an 808 PureView sensor.
Feel free to check out the smorgasbord of photos below as well as some additional photos at the source link above. Will you be picking up an EOS to use with your VoIP and messaging apps or SIM cards?