GO-SIM Introduces the JT Smart Android-Powered Smartphone With JT Smart Pack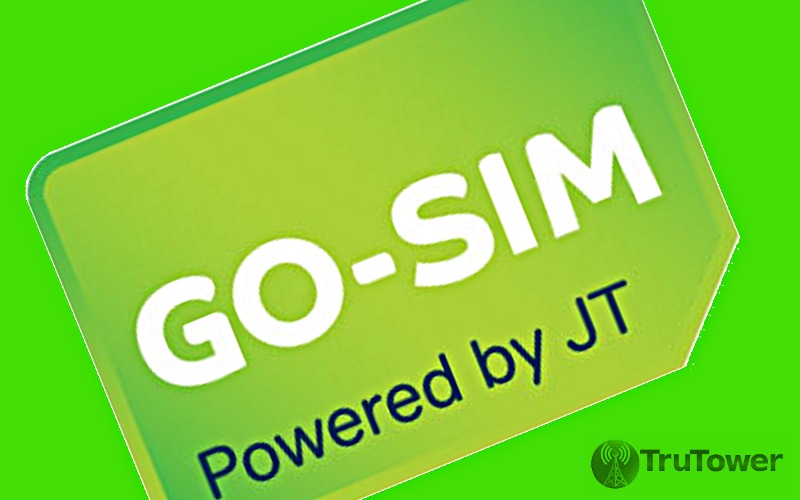 There have been some incredible advances in phone technology over the last few years, so much so that they have already revolutionized the way we use our mobile devices, and in the process have replaced many of our other devices such as watches, organizers, and even diaries. They can store entire libraries of music, books and video, along with all that the web has to offer, in the palm of your hand. Apps have only accelerated this movement.
The problem is of course that this sort of tech often doesn't come cheap, and if it does, there's sometimes a long contract with your local operator accompanying the lower price. Enter GO-SIM and their new JT Smart Android smartphone:
In partnership with JT (formerly Jersey Telecom), we are proud to present the JT Smart, one of the cheapest, contract-free Smartphones available in the UK. It comes with all the features you'd expect of a more expensive smartphone – a camera, MP3 player and video recorder, access to email, VOIP and the internet, full mapping and GPS functionality – when you take into account access to something like 700,000 different downloadable apps, the list of features is very nearly endless.
But this isn't just any Smartphone, this is our Smartphone, so of course it has been designed with the international traveller in mind. The phone is sold unlocked (ie you are not tied to any operator or manufacturer) and works in every country in the world (even South Korea and Japan). You also get two SIM slots, so you have space for your GO-SIM and another SIM should you need to use one. Because we know that Smartphones and data usage can be deceptively expensive sometimes, we've included an activity monitor, so that you can see just how much data you're using in real time.
As for specs, the JT Smart handset features a 3.5" touchscreen, runs Android 2.3 and is powered by a 800MHz processor along with Bluetooth, WiFi & GPS. The device also features a 2 megapixel camera back camera and 4GB internal storage, expandable to 32GB via microSD.
As customary for global roaming services, the smartphone works on 3G networks in over 190 countries and provides users with GO-SIM's competitive roaming rates. The JT Smart Pack offered by the company also starts you off with $10 USD of credit and costs $149. There's also no contract involved. Find out more about the JT Smart Pack on the GO-SIM website.