Skype for Android Redesigned to Include Modern UI, Surpasses 100 Million Downloads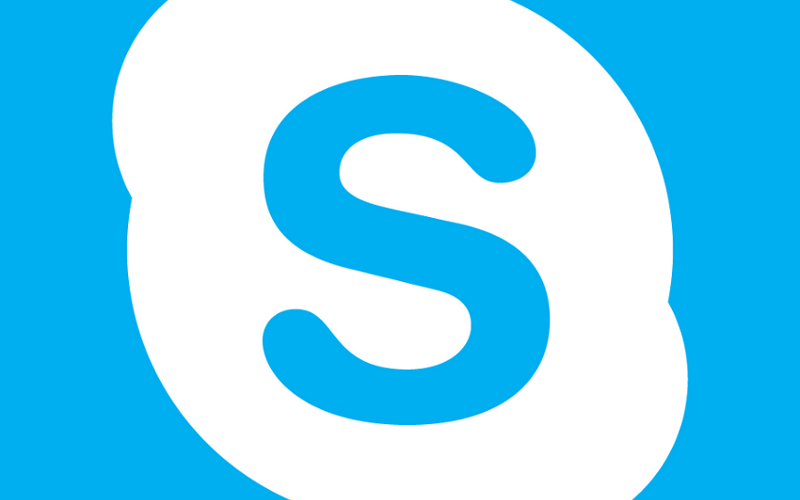 Sometimes a facelift can do an application some real good. We've seen it happen with WhatsApp with an as of yet unreleased version, and also with Tango. We can now add the new Skype version 4.0 for Android to the mix.
Visually, Skype has redesigned their Android app with version 4.0 to feature the look and feel akin to Windows Phone, though the update's focus was on stability, performance, and load time. Skype claims this version has major improvements in allowing users to fire off a quick message, or access contacts and favorites:
We've completely redesigned Skype for Android to be faster and easier – especially when you're trying to fire off a quick message. Everything is at your fingertips. As soon as you open the app, you'll notice the clean new look listing your recent conversations – just tap on one to catch up and reply. When you tap or swipe over to the Contacts or Favorites tabs, tapping on a person brings you right into a messaging window so you can start a conversation. And from there video calls, voice calls and everything else are just one tap away.
Microsoft promises more updates in the coming months and year ahead "to make Skype for Android even more reliable, reachable, and mobile-friendly." No word on Skype for Windows Phone as of yet. From what we're hearing the Windows Phone group has truly adopted the "Shut-up & Ship" motto, and we will likely not know more about Skype being built into Windows Phone until Q1 2014.
In addition, Skype has surpassed the 100 million download mark on the platform, quite a large milestone to say the least. The company has released a new video regarding the new design, which we've embedded below. The new version is available now in Google Play.