DOODAD Adds Réunion Island to Its International Roaming Data Coverage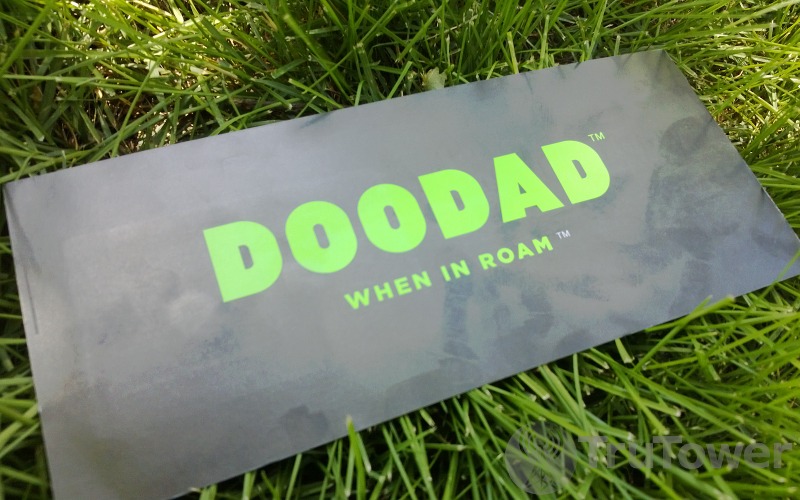 Ready to travel and go on a vacation to a tropical island? Why not Réunion Island — a territory of France located in the Indian Ocean that holds a population of 800,000 people in its tropical embrace — and make it a vacation worth remembering?
If this particular locale does suit your liking and you're ready to go, before you do, you'll want to make sure you have everything you need for the trip, and that may include a DOODAD data roaming SIM card, which has just launched its services in Réunion. DOODAD would be a very big help in insuring that you come away from the vacation with a lot of memories, and avoid all the stressful and bad memories that come from returning home to find a $22,000 roaming bill waiting for you in the mail.
Bill shock is one of the worst parts of traveling overseas for any occasion and that's why it's always a really good idea to come prepared. To find out more about DOODAD check out our page and also the DOODAD website.