Viber CEO "Frustrated" Over Saudi Arabia Ban of VoIP Application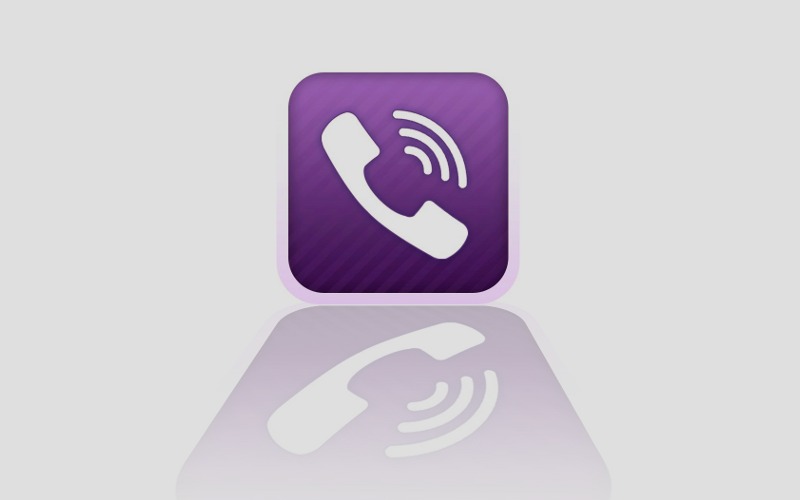 Early last month, Viber was banned in Saudi Arabia due to what the country's leaders say is a failure "to comply with regulatory requirements and rules in force in the kingdom." The service has since remained disconnected in the country and was not turned back on despite reports. The country had never disclosed which "regulatory requirements" Viber had failed to comply with.
Viber CEO Talmon Marco is "frustrated" over this ban and had vowed to restore the service in Saudi Arabia but so far it seems the attempts have been ineffective.
"We're really frustrated… [with] what the Saudi Arabia government has done. It was a very sad day," Talmon Marco, chief executive officer at Viber, said in a briefing in Fort Bonifacio, Taguig City.
There are 10 million users in Saudi Arabia and though this did not "necessarily affect" Viber's bottom line, it nevertheless has not only frustrated the company, but its users in the region as well.
Marco noted that there was a "marginal decrease" in the usage of Viber in the Philippines, which includes 6 million users, following the ban, given the huge population of Filipinos in Saudi Arabia, but noted that most of the traffic came from users in the "same country or same city."
Viber recently entered into a partnership with Globe Telecom to provide the service on an unlimited basis with a special plan to the telecom company's user base in the region, alongside the carriers own products.
Hopefully we'll see a reversal of this ban sometime in the near future, as well as an alleviation of bans of other VoIP and messaging apps in the region.