Vonage Looks to Open Source WebRTC to Power Mobile VoIP Application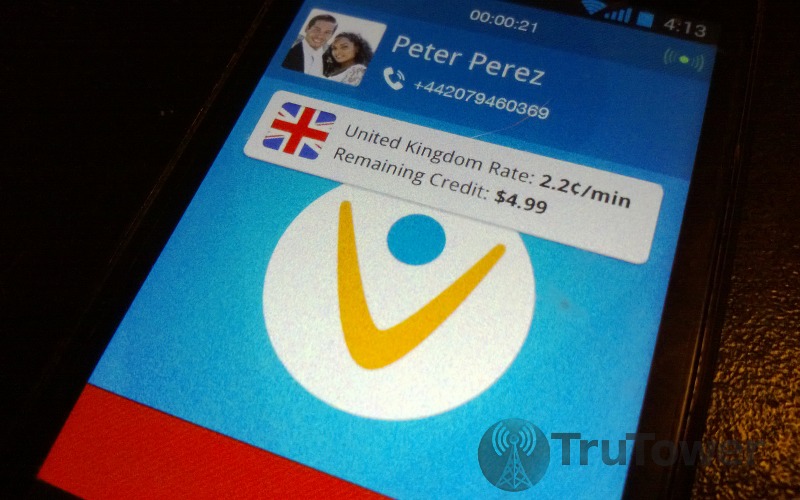 WebRTC is generally known for being a web browser-based platform with integration in Chrome and Firefox to allow for features such as high-definition video calling across both browsers, but it's apparently also being used in Vonage Mobile, which currently has users numbering in the millions spanning 200 countries.
While it wasn't originally going to use WebRTC, Vonage VP of Technology Research Baruch Sterman told Enterprise Networking Planet that the decision was made to embrace WebRTC after looking at a different proprietary alternative.
Instead of using the WebRTC layer found in the aforementioned browsers, Vonage is instead using the WebRTC Native stack, which enables easier implementation of the Web API proposal. Vonage uses WebRTC to encode and decode media streams, but uses RTP (Real-time Transport Protocol) for the "real-time flow of data" once a call is made and depends on SIP (Session Initiation Protocol) for actually making the calls.
"The native stack is the low-level source code for WebRTC, and that's where Vonage has been making its mark," Sterman said. "We have even contributed back to the open source WebRTC community some of the interesting innovations that we've built around the integration of some hardware capabilities."
WebRTC allows Vonage to solve problems more easily, but also tasked the company with making it more compact and efficient, and native device capabilities are often utilized in order to make this possible. This results in a high-quality calling experience based on a standard open source technology, which no doubt also makes things run more smoothly during the development cycle.