imo.im Launches Video Chat Feature For Beta App on Android Smartphones and Tablets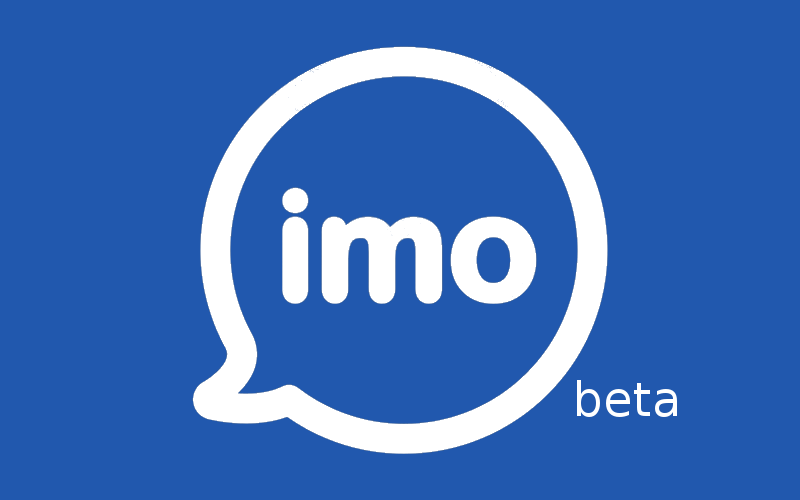 imo.im has announced that users of IMO Messenger Beta for Android will be able to start testing the company's newly added video chat feature and provide feedback on the personal experiences.
The new feature allows imo users to video chat one another on Android devices for free by using Wi-Fi, 3G or 4G Internet connections, in addition to the company's existing voice and text chat features. imo on Android also provides quick and easy access to chat history, multimedia sharing and the use of simultaneous sessions as well as NFC and location sharing capabilities.
This announcement comes after the launch of imo's Broadcasts feature, which is a new social discovery feature that offers users an easy solution to discover and connect with people, groups, news and topics they care about in an effort to build relationships and spark discussions.
"This has been a very exciting year for us so far. In addition to this video chat announcement, we recently launched Broadcasts, our new social discovery feature," said Ralph Harik, CEO of imo. "We are committed to providing the best in instant messaging and social discovery and are looking forward to launching video chat on our iOS and Android apps in the coming months."
Additionally, imo recently closed a $13 million Series B round led by co-founder and angel investor, Georges Harik, one of Google's first 10 employees. The funds will be used to rapidly grow the imo Network over the next year, providing the latest innovation in messaging and discovery to its users.
The feature will roll out to the mainstream imo app after initial testing has completed. The app is available now through Google Play. Find out more about imo here.