Social Gaming, Mobile Payments, and Sticker Store Arrive on WeChat for iOS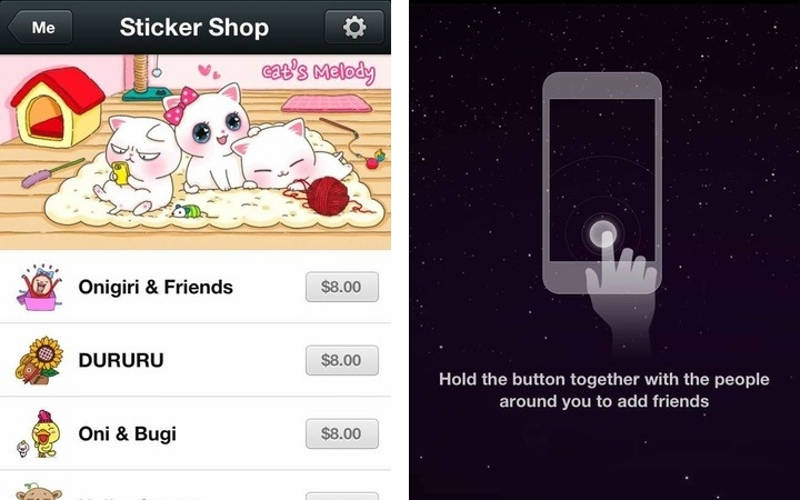 Tencent's popular WeChat application has been steadily growing in popularity with over 400 million registered users, 70 million of which are outside China. Now an update has been rolling out that could increase the growth of that popularity quite a bit.
Version 5.0 of WeChat for iOS brings social gaming as we previously reported, as well as mobile payments, and a sticker store, along with a new icon inspired by iOS 7 (which itself was inspired by Windows Phone).
The WeChat sticker shop makes it easier by far to find the animated emoticons that have been a feature of the app from the beginning. WeChat's mobile payments and social gaming integration are only accessible by Chinese users at the moment, but will roll out to other users down the road.
Tencent has also updated its TianTian Ai XiaoChu this morning to support WeChat gaming, with more third-party games expected to do so in due course. Again, though, this has been reserved to Chinese users for now.
The updated app also adds the ability to save favorite content clippings from chats or Moments, and now you can add friends nearby easily with the new Hold Together function. As WeChat battles for supremacy against stiff competition such as LINE and KakaoTalk, these new features could do much in allowing the app to stand out.
Ready to try it out for yourself? Grab WeChat from the iTunes store. Don't worry, Android fans, you'll get your turn to try out these new features when the update comes to your platform soon.