Apple Fans Rejoice: iPhone 5S / iPhone 6 Will Be Unveiled on September 10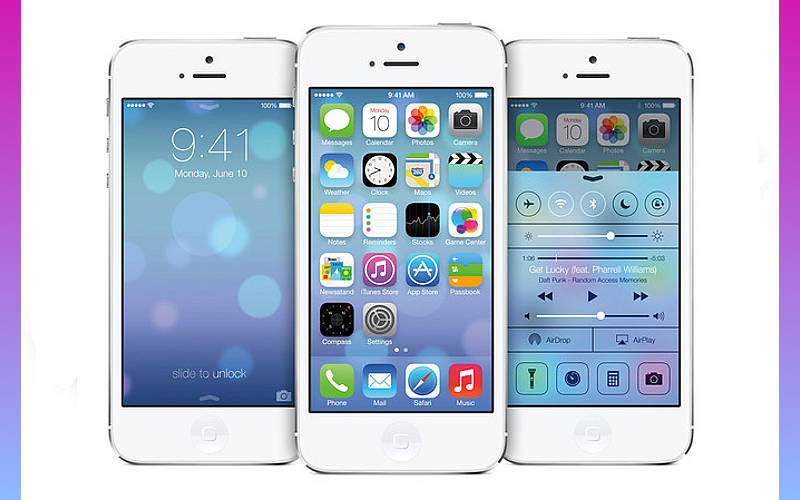 If you've been wondering when Apple will unleash its next-gen iPhone on the world, you're probably not alone. The iPhone 5S or iPhone 6, however you care to slice it, has a brand new interface with iOS7 and is also rumored to carry a larger screen. Will it be a giant leap over its predecessor? Maybe. Either way, it looks like a release date is nigh if recent reports are true.
Apple fans will want to mark their calendars for Tuesday, September 10 according to AllThingsD, who cited anonymous sources in regard to where the information was obtained.
"Apple is expected to unveil its next iPhone at a special event on Sept. 10," said the sources. "The launch comes at an important time for Apple, which continues to make a lot of money from the iPhone but has seen its global market share dip amid a growing wave of lower-cost Android devices as well as an intense battle with archrival Samsung."
The report does match rumors that Apple would unveil their next-gen iPhone and a possible low-cost model entry. The launch is one of the most important for Apple in recent memory as it faces increasing competition from not only Android, but the popularity-gaining Windows Phone, which has surpassed Apple market share in many places worldwide.
Some of the things we might expect in the next model include the aforementioned bigger screen, a newer and faster processor, improved camera (though we don't expect a camera to surpass the Nokia Lumia 1020 anytime soon) and maybe even a new fingerprint scanner.
Of course, it's anybody's guess if these rumors do indeed prove to be true. Will customers be traveling the world with international phone service or messaging or calling their friends through favorite apps on the new iPhone by this time next month? Only time will tell, and we look forward to posting the answer when we have it. The question is, what do you hope to see in the new iPhone?