BlackBerry Looking Into "Strategic Alternatives" Including Outright Sell of Company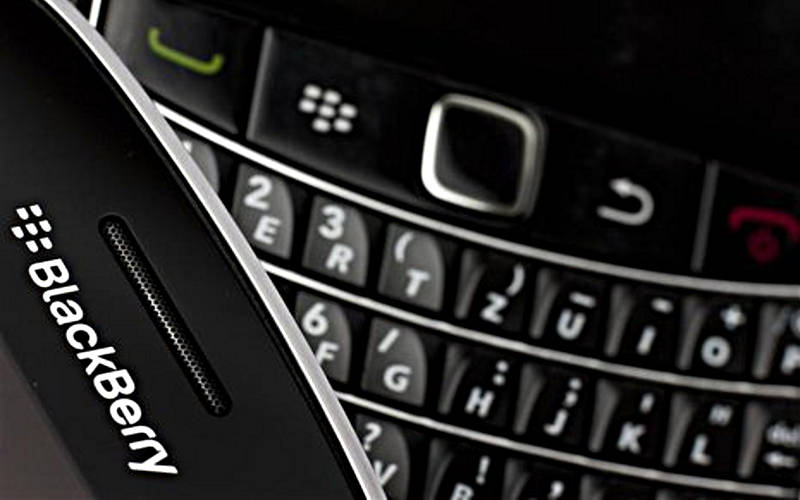 The company formerly known as Research in Motion could be stopped dead in its tracks for a little while longer, possibly forever. The company announced less than twelve hours ago that they are looking for "strategic alternatives" to their current and well-documented woes, up to and including the outright sell of the company.
This announcement is fairly reminiscent of Palm's predicament a few years ago, before it ultimately sold to HP, who literally put the breaks on the company and its much beloved WebOS project (I miss my TouchPad). It's true that BlackBerry isn't exactly in the red; the company does have some money put away that could keep it afloat for awhile. Still, no one has really come forward with interest in the company, which has been consistently losing marketshare to Android and Windows Phone even as it released its own BlackBerry 10 devices earlier this year.
CEO Thorsten Heins says the company will focus on BB10 and BES1 10 platform, but odds are certainly against the company as Nokia continues to cease major corporate contracts in Europe and elsewhere. While we can only wait and see where the company goes from here, we can certainly agree it doesn't look good.
It's true we've been through this sort of song and dance before. Between Samsung buyout rumors last year in addition to selling their enterprise segment to IBM, but the company had the promise of BlackBerry 10 to look forward to.
Now, between this and the company's decision to release BlackBerry Messenger on Android and iOS, it's really hard to look at the future with the same kind of optimism for the company. Of course, who knows what the future might hold?