Fring for iOS Receives Improved Contact Search, Multi-Destination SMS, and More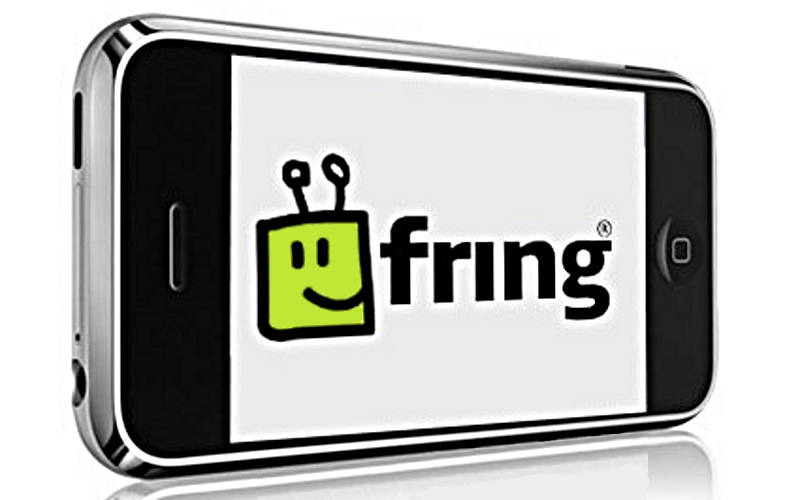 It's been awhile since an update from Fring has been set loose on Apple screens, even as Android users received an enhanced timeline and other features late last month. The blackout has passed, however, as Fring has just released a pretty decent sized update for iPhone, iPad, and iPod touch users that adds some improvements as well as a couple of new features.
For starters, Apple users can look forward to improved contact searching. Basically it's easier than ever to search your smartphone, tablet, or mp3 player address book for contacts that also have Fring downloaded. If they don't, well you can always send them a nice little invite.
Users will also now receive a notification when VoIP not supported by network. In our tests, Fring's fringOut and fringIn calling services perform best with 2mbps internet speeds, but can work well below that. If your network doesn't support the fringOut feature, the app will let you know.
Multi-destination text messages are now a capability as of the new update, so now it's possible to send messages to multiple recipients. Messaging has also been further enhanced beyond this with message forwarding in the timeline view.
Of course, we can't end fail to mention our old pals, the bugs we see strewn about the app sometimes as we're using it. The new version bids adieu to a few of these as well, and is now available in the iTunes app store.