Nimbuzz Gets Reloaded With Cleaner, Faster Experience and A Smorgasbord of New Features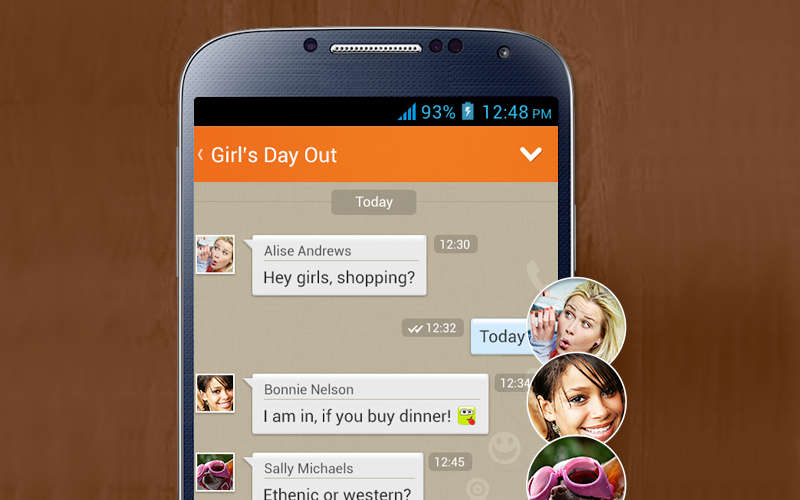 The last time we visited Nimbuzz for Android, the popular calling and messaging app had received a few security improvements, which was just days after the app went social with our address books. Now, the app has received quite possibly its biggest update this year, providing users with a faster and much cleaner messaging experience.
Instead of having to tap-tap your way through the application, you can now swipe across the current Chat screen to switch between different Chats a la Windows Phone. This gives the entire app a whole new feel that goes well beyond the tap and go method.
The update also introduces "easy, sleek and convenient ways" to share your personal photos, videos and audio files with your contacts, along with colorful and "trendy" new emoticons and a redesigned dialer.
One of our favorite new additions is the new Notification Center that displays all of your new chat notifications in one location. It's a step beyond the app's previous iteration which had your new chat notifications all over the place.
Users can also look forward to new richer and more colorful Contact Profiles as well as a new way to sort your chats. You can now sort your chats based on the type, whether it's a one-on-one with a friend or a group chat with a few coworkers or family members.
Ready to try the new version out for yourself? The cleaner and faster Nimbuzz can be downloaded via Google Play. What's your favorite change? Let us know in the comments!