imo.im Exclusive: Windows Phone "Someday" And Willingness to Expand to Other Networks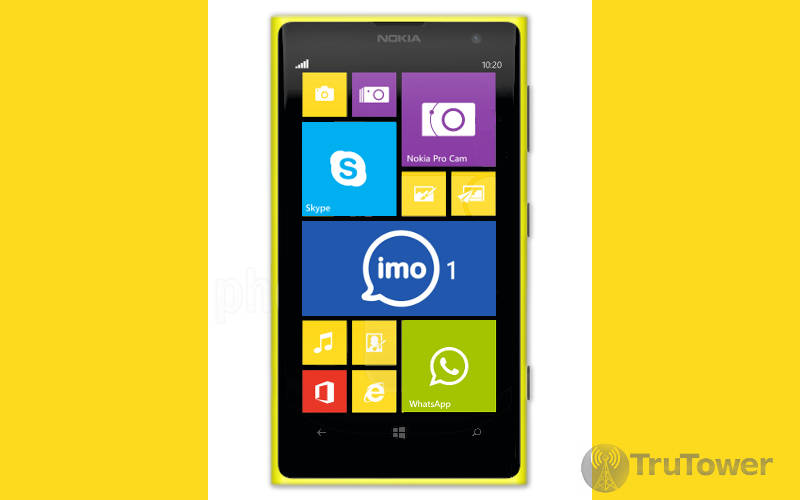 imo.im — sometimes known simply as IMO — is a free messaging and calling application and service that offers a variety of features for the web, iPhone, iPad, and Android. Nine different instant messaging and VoIP networks are supported by the imo.im application currently, including their own network.
We had the pleasure of engaging imo.im CEO Ralph Harik in a brief Q&A to discuss the application, the service, and where it's going from here. Some of the most notable answers is the revelation that the company "would love" to release its app for Windows Phone someday (our mock-up above shows what it might look like), and imo is also "happy to connect" with IM networks in addition to the nine they currently support so long as they have official APIs and "want to cooperate.
The full Q&A is posted below. What do you want to see added to imo.im?
Q: What are some of the biggest challenges imo has overcome in the past year or has yet to overcome?
A: We are a small team and we have a lot of great product ideas. One of our big challenges is prioritizing what to work on next. Improving the user experience, increasing reliability, and building new features are three things we focus on. I'm happy to say that we've made progress in all three areas over the past year. I'm especially excited that we now have video and voice calls on our mobile applications. There is still a lot more we can do, and I'm looking forward to the coming year.
"We would love to have a Windows Phone version some day"
Q: Many users are asking for a release date for a Windows Phone version. Is there such a version planned and can you provide a release date?
A: Currently we have focused most of our engineering resources on Android and iOS. We would love to have a Windows Phone version some day though.
Q: Are there any IM or VoIP networks that imo has wanted to provide its users outside of those already in the service (Skype, etc.)?
A: We are happy to connect with any large networks that have an official API and want to cooperate. We will continue to provide service with the current set of networks, as well as to improve our own network.
Q: Where does imo see itself in the next year? What are some goals you've set?
A: At imo we are focused on becoming an all-in-one communication tool for people all over the world. The recent launch of video calls was very exciting for us, and we will continue to improve the quality and ease-of-use of the calls. We are also excited to continue work on our social discovery service.