Improved Video Quality, Facebook Login, Connect Fixes, and More Roll Out to ooVoo for Android, iOS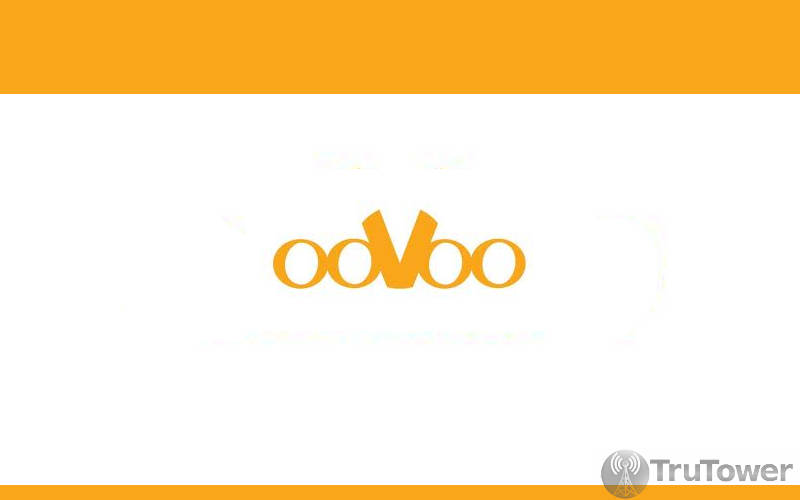 Video calling on ooVoo for Android and Apple devices just got a whole lot better with the app's latest update, version 2.0.1.
The update includes improved video quality, so conversations with friends and family will come in clearer than ever when you're utilizing the app via mobile. The quality has already been pretty great with the app, so additional improvements are always a plus.
The app also now loads faster when you're viewing video and picture status updates. For those of you using first generation Nexus 7 tablets, ooVoo for Android is now compatible with your device. The same is true for users on iOS7, which rolls out today.
Speaking of iOS7, the update for Apple devices also rolls out a brand new UI to highlight the new OS's look, which looks hauntingly similar to Windows Phone.
The feature to login and connect via Facebook's social network has also been fixed, as have notification issues and sign-off issues. Other unspecified bug fixes and improvements round out the list of new additions to ooVoo for iOS and Android. Download the latest version of ooVoo here and let us know in the comments if you experience any issues with the new app.