Skype for iPhone, iPad Update Brings Call Quality Improvements, Ability to Join Group Calls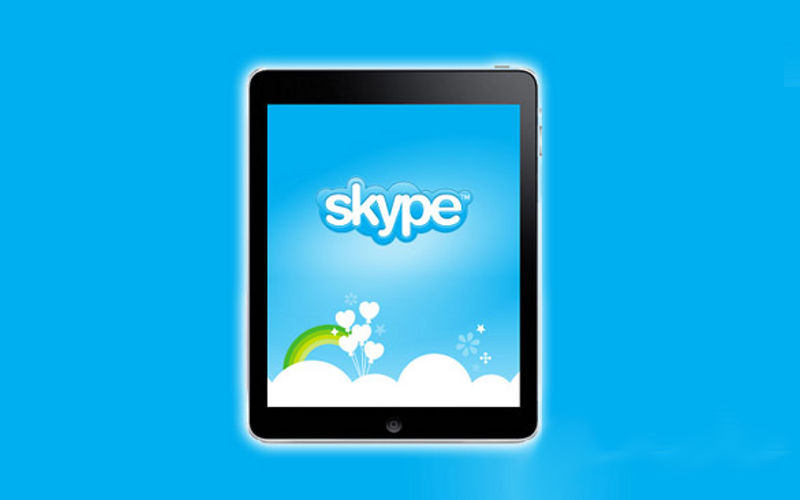 Skype for iPhone and iPad has just been updated to version 4.12, which brings together user feedback as well as additional changes. Call quality and accessibility improvements were the focus of this release according to Skype.
A new 'Join Call' button for group voice calls has been incorporated into the mobile application. In addition, the update brings a number of other improvements, which include:
Join ongoing group voice calls right from your iPhone or iPad, as requested by many of you in the iTunes app store.
Voice and video call quality improvements.
Accessibility improvements.
Dialpad improvements.
Get help by accessing FAQs from the app.
General fixes and speed improvements.
In order to download Skype for iPhone version 4.12, you'll need to have iPhone 3GS or later, or iPod Touch 3rd generation or later. Meanwhile, Skype for iPad version 4.12 supports: virtually all iPad models. In all of the above cases, your device will need to be running iOS 5.0 or later.
Get the latest version of the app right here. Happy Skyping!