Skype Bids Adieu to Windows Phone 7 Support, Fully Embraces a WP8 Future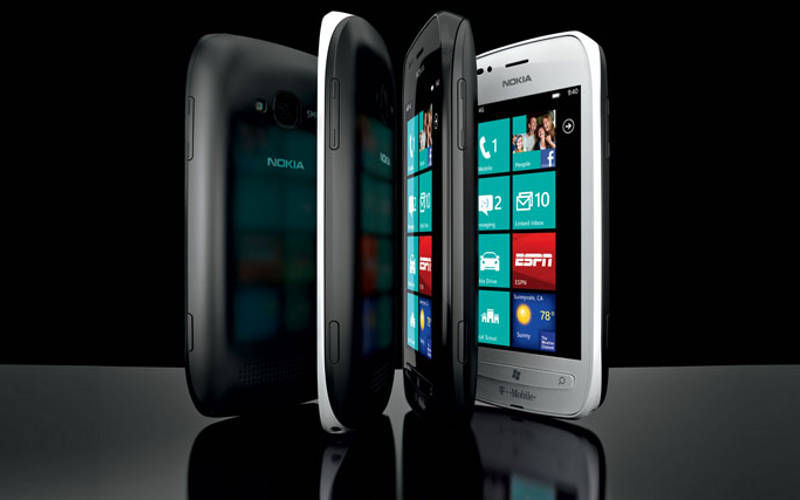 Microsoft just dropped one heck of a bombshell for Windows Phone 7 users, announcing that it will no longer release updates to its Skype calling and messaging app for the mobile operating system.
While Windows Phone 8 was released just last year, it has since overtaken Windows Phone 7 as the most popular version of the OS. WP7 was released way back in 2010 and through Tango, Mango, and thick and thin, it's survived this long with strong support with many developers. In fact, Tango and Kik are two devs in particular who do not currently have a WP8 version of their app, but do support WP7. For Skype, however, most users are on the latest version of the platform:
The strong momentum of Windows Phone 8 ultimately lead to the demise of Skype support for Windows Phone 7
The Windows Phone 8 platform is gaining good momentum in the marketplace and at Skype the vast majority of our Windows Phone base and usage is on Windows Phone 8.
This sunset also makes sense in light of Microsoft's recent choice to aquire Nokia's Devices & Services division. It would make little since to continue supporting the old hardware. The choice to discontinue support for Windows Phone 7 may come as a slap in the face to some consumers, but the company must run with the vast majority of its users. Besides, the app will remain in the Windows Phone Store and WP7 users will still be able to use it for chat, voice and video calling. At least you have that, right?