WhatsApp Messenger for Android Receives a Round of Incremental Bug Fixes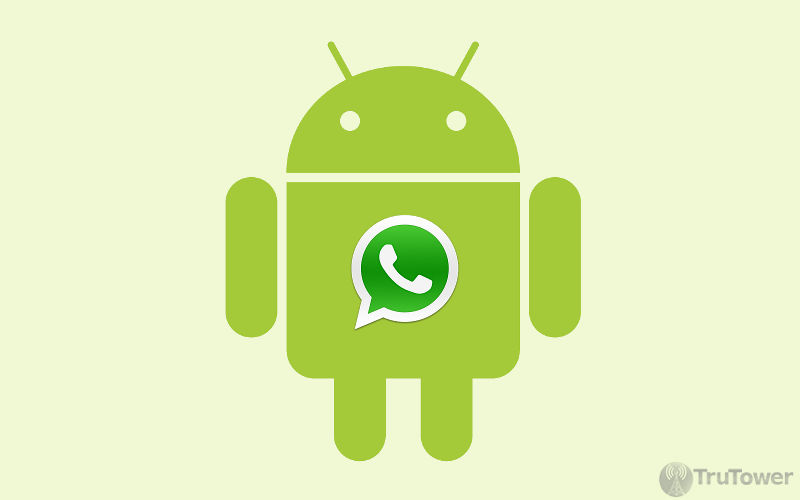 Users of the ever popular WhatsApp application on Android have received two mysterious updates in less than 24 hours, bumping the app's version number to 2.11.86. The question many users have asked, though, is what exactly have these updates changed?
The current changelog is one that's been there for quite awhile. It describes the update from August 9th, when WhatsApp rolled out a fix for Samsung Androids to tackle a bug that affected the app's newly-released voice messaging feature.
While there's not a definitive answer as to what exactly was changed (WhatsApp has not provided one), the logical assumption is that these fixes tackle a few background stability issues that users experienced. As we've gone through the application to test for ourselves in an attempt to discover the changes, it seems to us as though the application is indeed launching a bit faster, especially on our older hardware.
Get the latest round of bug fixes for yourself here and let us know in the comments below if you notice any differences.