New Logo Rolls Out to Voxer for Windows Phone, Brings Username Support Along For the Ride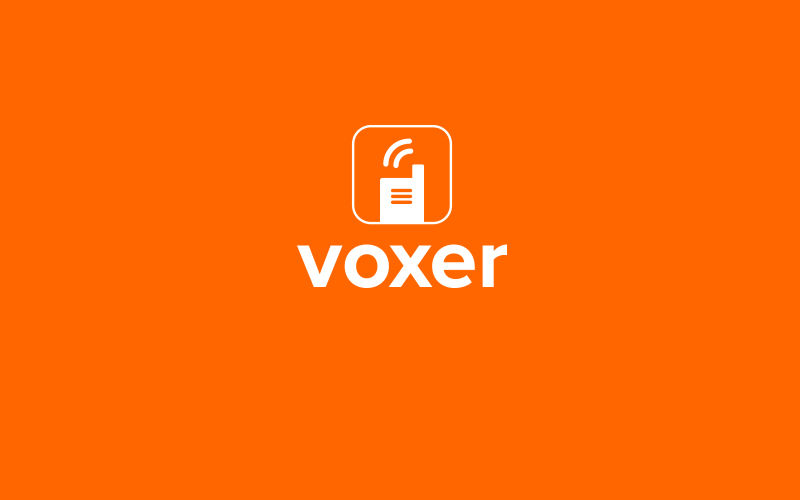 Those of you who've grown accustomed to Voxer app's icon smiling at you from Live Tile land will be looking at a new icon from now on: the very same icon that launched on iOS in August and then rolled out to Android in early September.
Version 0.9.25 brings the new icon to Windows Phone for the first time, giving Voxer a new look and feel. The core application is still the same application we've grown to love on the platform, simply the icon has changed.
The icon isn't all that's new in the latest version, though. Username support has also been added. You'll be able to scroll to your "my profile" section and see your username situated just below your Voxer name and to the right of your profile photo.
Check out the all new Voxer by downloading it from the Windows Phone Store right now. What do you think of the new icon and changes? Sound off in the comments!