ooVoo Gets Zombified for Halloween on Android, Adds Facebook Friend Enhancements and More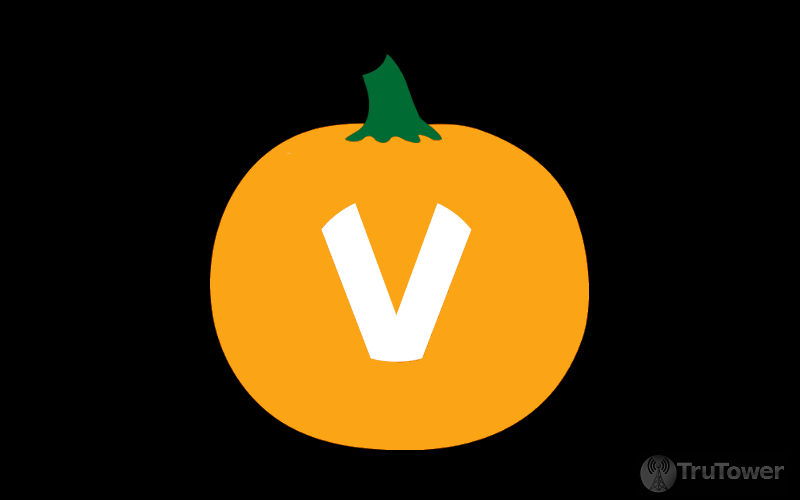 ooVoo has never been one to shy away from a special event. The company offered a free Android phone for the American tax season this year and did the same thing for Mother's Day.
Their latest trick is a treat for those who want to send a special greeting to their friends and family for Halloween: a Zombie filter has been added to give your ooVoo voice calls a nice and creepy effect that will leave everyone in your special circle running for cover. Just don't use it on us. We're already shaking from the last ooVoo zombie apocalypse we covered and would likely go insane. Well, more insane.
The new Zombie filter makes your voice sound scary
The new ooVoo update also makes it easier for you to invite your Facebook friends with a few enhancements and also includes improved stability.
ooVoo also sprayed a few lingering bugs in the application, fixing a number of issues with Nexus 4, Galaxy S3, Galaxy S4, HTC Incredible, and HTC One X devices.
Ready to give your friends a little scare? Download the latest version of ooVoo via Google Play.