Roam Mobility Announces Price Cuts, Increased Data Allotment for Canadians Visiting the United States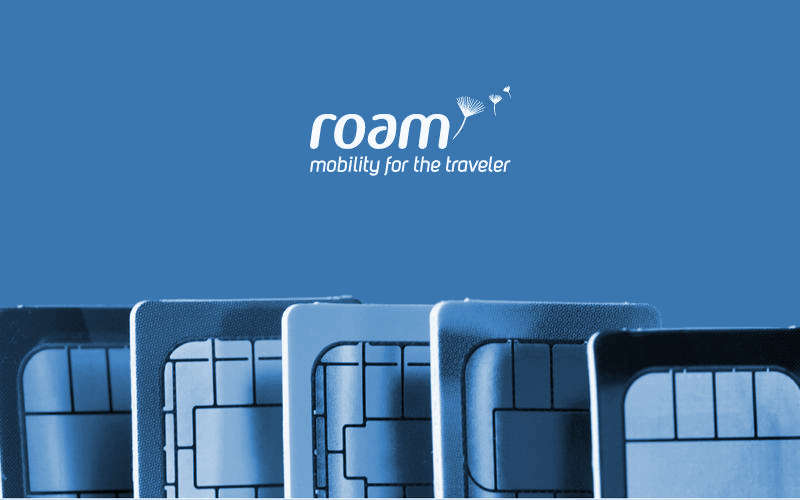 Roam Mobility has just announced some "steep" pricing cuts as well as an increase in the amount of data the 19 million Canadian residents traveling to the U.S. every year can take advantage of.
The pricing cuts amount to about 50 percent lower than the previous rates. Under the new pricing structure, Roam Mobility offers Data Only plans for as low as a penny per MB, depending on the amount of data purchased. A new 300 MB data plan that is valid for three days has been added for $7.95, and the prices of 500MB, 1GB, 2GB and 5GB plans are those seeing the aforementioned reduction.
In addition, the Talk+Text+Data plan, currently offered for $3.95, now provides travellers with 300 MB of data per day instead of 100 MB, while the 3 day plan has increased to 900MB, the 7 day has gone up to 2GB, the 14 day plan has been heightened to 4GB and the 30 day plan has been bumped to 9GB.
It's important to note that all Talk+Text+Data plans still include unlimited talk, text and free long-distance calls to Canada.
"Our new pricing and data allowance is truly the best deal for any Canadian travelling to the USA," said Emir Aboulhosn, founder and SVP Business Development of Roam Mobility. "For $3.95 per day you get unlimited talk, text and 300 MB. That's 50 percent lower and six times more data than roaming packages from other Canadian carriers."
According to Aboulhosn, the average person uses "roughly 1 to 1.5 GB per month, or approximately 35 to 50 MB per day," which could result in some significant savings for those traveling to the U.S.
If you want to take advantage of these new plans, you must first purchase a Roam Mobility SIM from the Roam Mobility website. If the website route is not for you, you can also find Roam Mobility products at more than 1,000 locations throughout Canada including convenience stores, airports, duty-free stores, electronics retailers and travel stores.