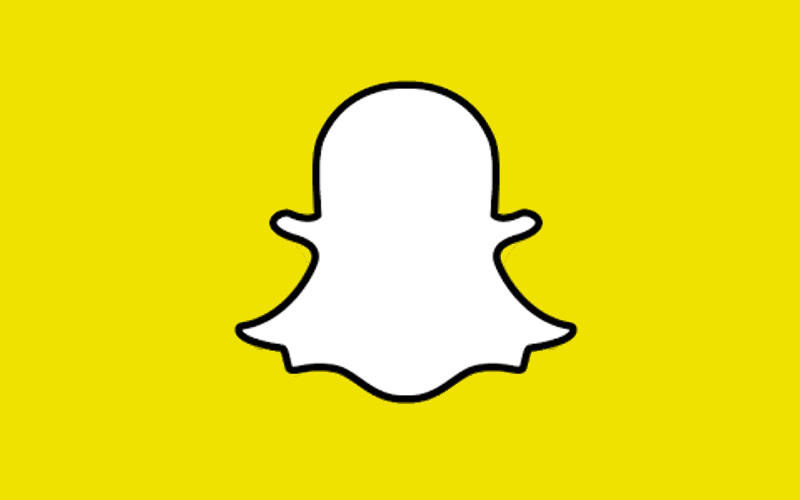 We knew acquisitions of various calling and messaging apps would inevitably happen and they have. Skype was acquired by Microsoft in 2011 for $8.5 billion and Fring was acquired for $50 million by Genband back in September.
Rumors also persisted of a Facebook acquisition of BlackBerry in October, an acquisition that would include the company's popular BlackBerry Messenger application, but those rumors were later denied by Facebook.
Snapchat is the subject of the latest round of acquisition attempts by larger companies — again by Facebook — and recently turned down a cash-only acquisition offer from the social network for $3 billion or more according to the WSJ.
Snapchat is also being looked at by other investors and companies, including Tencent, the company behind WeChat.
CEO Evan Spiegel doesn't want to consider acquisition or investment at least until early 2014
According to the report, Snapchat's co-founder and CEO Evan Spiegel "will not likely consider an acquisition or an investment at least until early next year" as the executive hopes to increase the app's growing users base and therefore its overall value. Snapchat says 350 million messages or "snaps" per day were sent, up from 200 million in June.
If Facebook were to buy Snapchat at $3 billion, it would be Facebook's largest acquisition, far beating its $1 billion acquisition of Instagram last year.
Facebook needs to stave off its growing irrelevancy in the mobile space
It's likely that Facebook sees this acquisition as a way to stay relevant in the mobile space as WhatsApp Messenger and BBM continue to pull ahead. The social network is also planning a redesign of its mobile Messenger application to make it appear as more of a messaging app rather than an extension of the social network, which is continually seen by many in the younger generation as the "new MySpace".
So it appears from these reports that Spiegel is definitely hoping to sell the application rather than build it into an entire platform a la Tango, LINE, or some of the other messaging apps on the market. As the app continues to grow, it will be interesting to see who owns the application and what its user base looks like by this time next year.