WeChat Mobile Prepaid Plan Arrives in Singapore Courtesy of WeChat and StarHub Partnership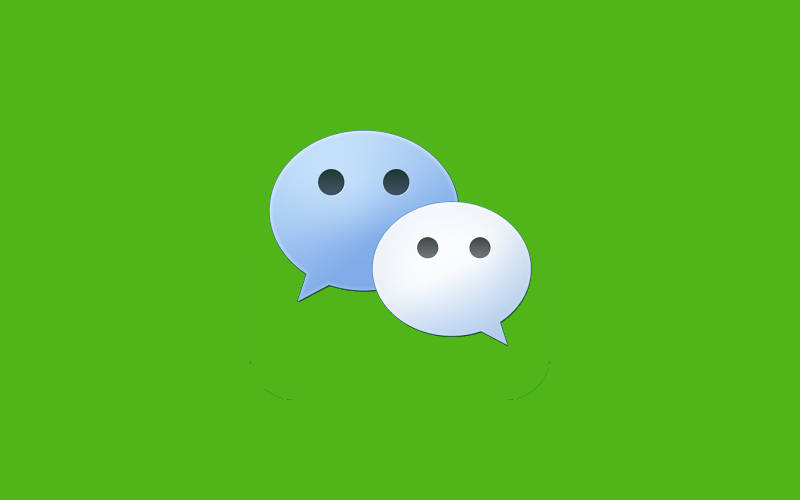 Social engagement is a part of everyday life nowadays and Tencent's WeChat app is one of the forerunners of this phenomenon, with over 100 million active users worldwide as of August. WeChat is also the fastest growing mobile calling and messaging application worldwide among teenagers, with GlobalWebIndex reporting a whopping 1,021% increase in usage among youths aged 16 to 19 worldwide between Q1 and Q3 of 2013.
The new WeChat plan allows StarHub Mobile prepaid customers to stay connected at 40 cents per day
To meet the demand for human beings to stay connected, Singapore carrier StarHub and WeChat today announced the launch of Singapore's first WeChat plan, which enables StarHub Mobile pre-paid customers to text, send animated stickers and voice messages, chat walkie-talkie style, share and comment on photos, and enjoy the many other features of WeChat for $6 per month, which translates to about 40 cents a day.
"Technology is changing the way people connect and enabling more dynamic communications that includes multimedia content. At the same time, consumers are demanding more innovative, efficient and social mobile communications that gives them more control over how they share their lives," said Louis Song, Country Manager for Singapore, International Business Unit at Tencent, the company behind the WeChat app.
WeChat continues to "evolve" with customer needs to stay connected
"As a trailblazer in the realm of social mobile, WeChat continues to place consumers at the center of everything we do. As a result, WeChat is the only social mobile platform that delivers a completely immersive and holistic social communication experience that allows users to make people and brands a part of their world with a total peace-of-mind, when it comes to privacy and data security. We are thrilled to partner StarHub to make WeChat more accessible to StarHub Mobile pre-paid users in Singapore, as we continue to evolve alongside their needs to stay connected."
With stickers and social gaming now available on the app, WeChat's popularity will likely continue to grow rapidly, providing its users with even more people to communicate with for free.
"[The new WeChat plan] will enable our growing base of mobile-savvy customers to stay connected in a fun and affordable way"
"WeChat is one of the fastest-growing social communication app in the world, and we are very excited to be the first local mobile operator to partner WeChat to offer our customers a worry-free way to chat with family and friends all over the world," said Mr Chan Kin Hung, Head of Personal Solutions, StarHub. "Mobile pre-paid users are generally more cost-conscious. With our new peace-of-mind WeChat plan, we will enable our growing base of mobile-savvy customers to stay connected in a fun and affordable way on their smart devices."
To activate the WeChat plan, customers on StarHub can simply dial *123# on their mobile phones starting today.