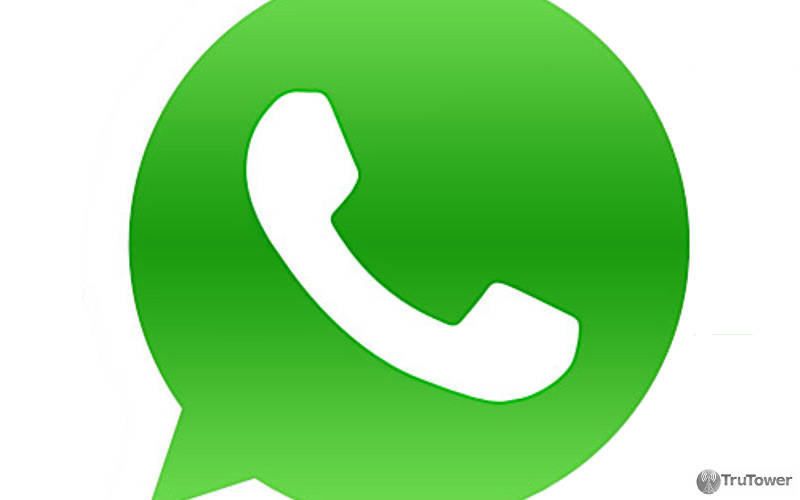 It's official: WhatsApp is the top messaging application in South Africa, beating out behemoths such as BlackBerry Messenger (BBM) and Facebook Messenger in the region.
Confirming what we already know, a new study from World Wide Worx found that WhatsApp has more than doubled its penetration in the country in the past eighteen months, leaping from 26 percent to 53 percent, which comes to a rough estimated 10 million user increase.
WhatsApp added 10 million users in South Africa in the past 18 months
1,200 respondents – 800 from urban areas and 400 from rural areas — took part in the study. A study back in September from the same company also showed WhatsApp as the dominant social application.
Interestingly, the study said that Facebook's Messenger was the second most popular app in the country behind WhatsApp with 45 percent of the market, followed by Mxit with 25 percent and BBM at 21 percent. It's important to note that these numbers cover all mobile operating systems whereas Distimo's recent survey covered only iOS downloads.