Voxox Partners With Emida to Provide Enhanced Mobile Payment Options for Users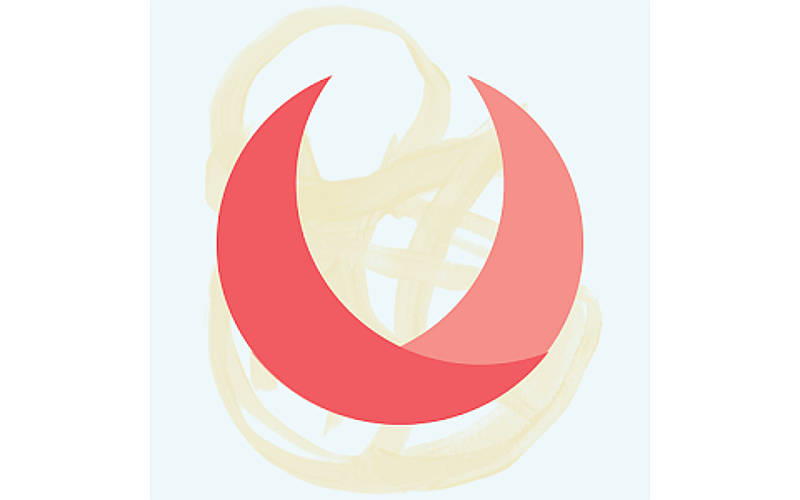 Cloud-based communication service Voxox has announced a partnership with global prepayment leader Emida with the aim of providing enanced mobile payment options to its consumer and business users.
As a result of the partnership, Emida will process and manage account refill transactions and mobile wallet payments from customers of Voxox, offering an alternative to the traditional method of payment via credit card.
"[This partnership] enables Voxox to [extend] the reach of our unified cloud communications application."
"Most subscribers around the world prefer to use cash to top-up their accounts and prepay for the use of mobile applications. Partnering with Emida enables Voxox to provide the most common way for users to purchase our services, further extending the reach of our unified cloud communications application," said Bryan Hertz, CEO, Voxox. "At Voxox, our mission is to simplify and enhance the way people communicate, and our new partnership with Emida enables us to meet this goal."
In addition to delivering diverse payment options to users, the strategic alliance also makes Voxox available throughout Emida's extensive distribution network of over 54,000 retail points, including self-service kiosks and retail convenience stores. Emida's self-service kiosks offer consumers the option to automatically refill or apply credit toward the purchase of Voxox minutes or virtual products.
Both companies will work together in the distribution, promotion and sale of their collective products and services.
Emida CEO David Kirtman described the partnership as "ideal" for his company's 37-country distribution network and says the new partnership is "mutually beneficial" for both companies; Voxox will offer and promote Emida's offerings while Emida will promote and sell Voxox services through its distribution network of dealers, distributors, merchants, retailers, and points of sale.
Voxox offers many features beyond that of most applications in the OTT space, including offline messages, voicemail to text, the Find Me call forwarding feature, and automatic language translation. You can find out more about Voxox and download the application on your iOS or Android device via our official Voxox page.