Snapchat Still Offers No Apology to Its Affected Users for New Years Security Breach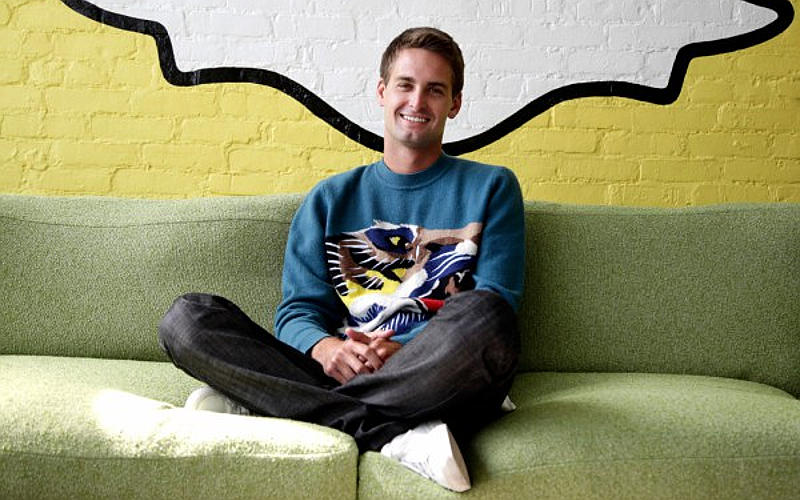 It may not change the situation itself, but for many consumers, the desire to do business with any company depends on the company's ethics and its ability to "man up" and apologize for when things go wrong. This does not appear to be the case for Snapchat.
After a massive security breach on New Year's Day leaked 4.6 million phone numbers and usernames belonging to Snapchat users, the company kept silent for a time, offering the promise of an upcoming update to its users. Even with the aforementioned promise and throughout a recent interview with Today, Snapchat CEO Evan Spiegel kept any kind of apology to Snapchat users sheathed, despite showing anger over the breach.
"[Y]ou have to work [really] hard … to make sure you're paying attention and addressing security concerns."
"Technology businesses in general are susceptible to hacking," Spiegel said in the interview. "That's why you have to work really, really, really hard with law enforcement, with security experts, internal and external groups, to make sure you're paying attention and addressing security concerns."
As we previously reported, Snapchat had been warned by a security group of potential risks months before the breach ever occurred, but the firm played down the threat until it was too late. Hopefully the company can take this as a lesson learned and will do anything necessary to protect user information going forward.
The full interview with Today follows.