WhatsApp Competitor Tango Weighs In on the Facebook Acquisition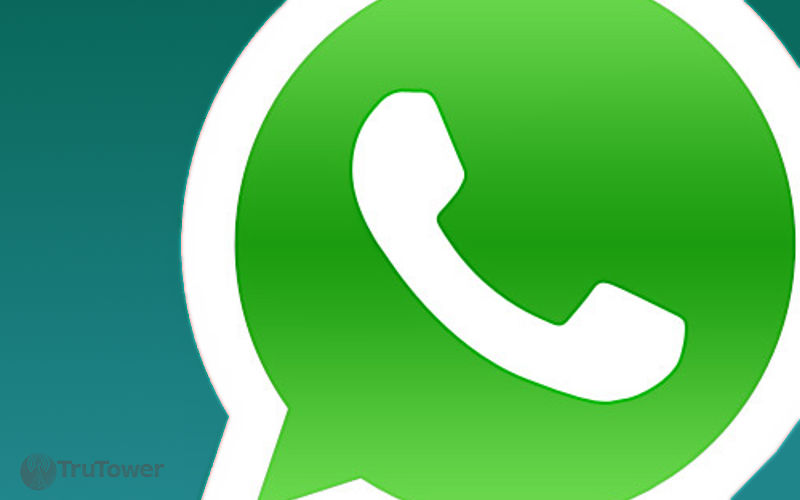 Facebook's acquisition of WhatsApp for a whopping $16 billion has certainly made headlines all over the web. Even WhatsApp's competitors have been looking at the deal, which comes less than a week after the acquisition of Viber by Rakuten, with their own levels of scrutiny. One of these competitors is Tango.
CTO and co-founder of Tango Eric Setton had this to say about the deal:
"It'll be interesting to see how WhatsApp's 'no ads ever' approach will play out"
"With this move, Facebook acquired a messaging service that has more active users than Twitter at half the price. Facebook has been trying to find its way on mobile, and it had a choice to make: double-down on its own product or reach outside and acquire companies that can help it succeed. Clearly, they're choosing to do the latter.
"The company is especially valuable to Facebook since mobile advertising is on the rise and it will be a good match to Whatsapp's high engagement levels. Tango knows this first hand as we successfully introduced native ads last year. It'll be interesting to see how WhatsApp's 'no ads ever' approach will play out now."
It will definitely be interesting to see how WhatsApp is integrated into the great scheme of things over at Facebook. While WhatsApp independently has stated it doesn't want to introduce ads into its platform, Facebook is known for monetizing its properties with ads. It's only natural that they'd want to expand this reach with WhatsApp's 400 million active users.
Unlike WhatsApp, Tango has integrated advertising directly into its application as mentioned above, but has also gone the extra mile and launched an array of mobile games as well, turning Tango into a full entertainment platform in and of itself. It's been successful for Tango, and it's possible a similar strategy could also prove successful for Facebook as it pursues evergrowing competition in the messaging market.