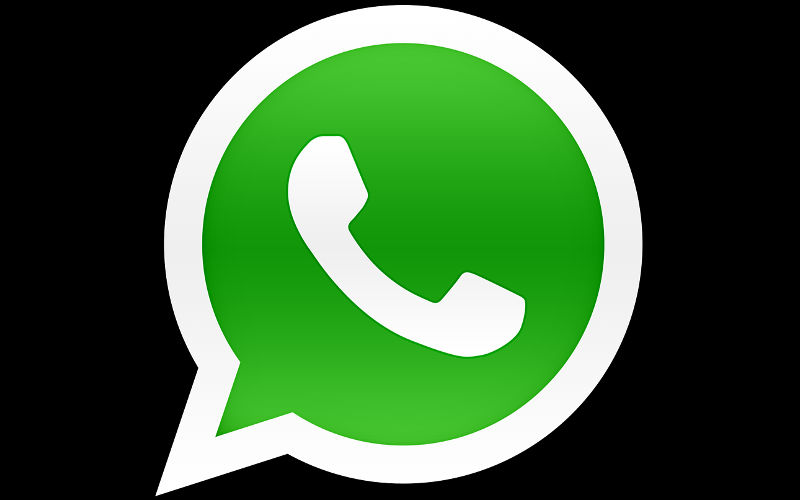 It turns out that Kik wasn't the only messaging app exploring voice capability. WhatsApp had apparently been exploring it as well, and not just simply sending audio files. Full-blown VoIP is going to be added in the future says WhatsApp founder Jan Koum.
No initial platform launches have been announced
The new voice calling functionality, the first major feature to be added post-Facebook acquisition, will be added to the cross-platform messaging service during Q2 2014. No specific platforms for initial availability have been announced
Putting WhatsApp head to head with other VoIP apps
This feature would put WhatsApp squarely against a host of additional calling/messaging apps, including Facebook's own messenger as well as BlackBerry Messenger (BBM), Skype, LINE and Tango.
WhatsApp also announced that it had surpassed 465 million active users, vastly more than the 430 million milestone reached just a month ago.
Koum ensured that WhatsApp's foundation for simplicity (its "core values") will be preserved when the new voice calling is added later this year. Are you excited about making voice calls to your WhatsApp friends?