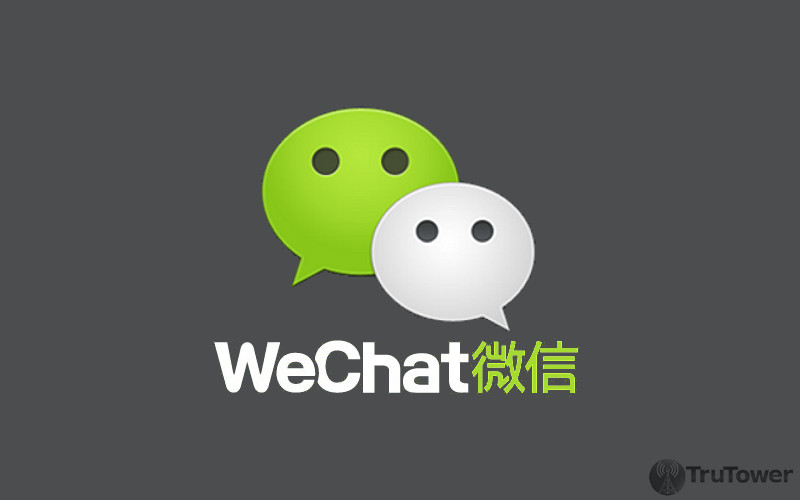 With 465 million active users, WhatsApp currently holds the crown for world's most popular messaging app, but Tencent's WeChat isn't far behind.
On Tencent's latest earnings report, the combined monthly active users of WeChat and Weixin (the version available in China) reached 355 million as of end 2013, an increase of 121 percent year-on-year and up six percent quarter-on-quarter. As of early February, WeChat had grown 379 percent in only two quarters.
WeChat increased its user base 121 percent year-on-year as of the end of 2013.
Tencent didn't release a breakdown of the monthly active users according to region so it's not known exactly where the greatest popularity lies, but we can certainly assume China is probably at the top. However, WeChat has been intensifying its efforts to attract overseas users and doubled its international footprint to 100 million users in three months last year, and earlier this year it passed 100 million downloads on Google Play.
In the future, Tencent wants to "support a broad portfolio of associated applications spanning activities such as games, entertainment, information, and utilities" to align WeChat as a social platform and not just a chat app, as we've seen happening somewhat with apps like Tango and LINE.
WeChat rolled out games internationally back in January and plans to push online video service this year, which could see a YouTube-like experience make its way to WeChat, in addition to the company's new focus on international markets.