Games Continue to Be Success for Mobile Messaging App LINE, With 300 Million Downloads to Date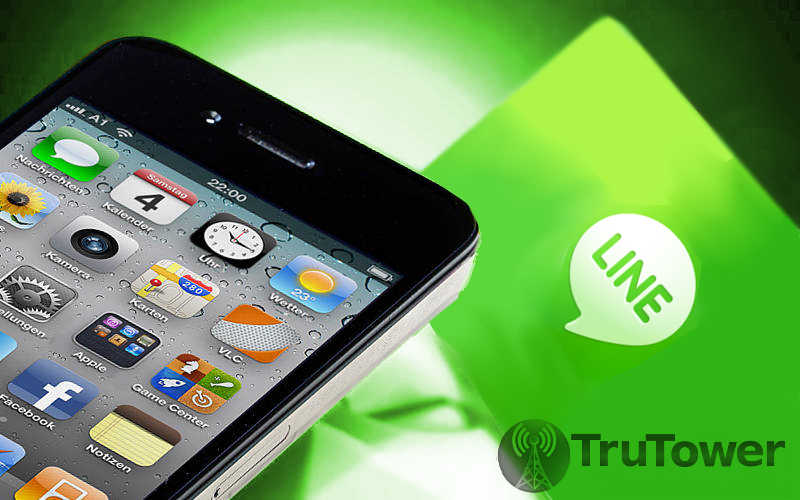 LINE Games are very popular for the Japan-based messaging app; Games alone accounted for 60 percent of the $338 million in revenue that LINE made in its most recent quarter.
What's more, LINE users have now downloaded over 300 million LINE Game titles, including hits such as LINE Pop, which recently surpassed 40 million downloads worldwide.
Games such as LINE Pop continue to be popular on the messaging platform
LINE currently has almost 400 million registered users. Back in January, we reported that the application had exceeded 330 million users. The number of downloads shows that gaming via LINE is indeed very popular.
LINE games are also competing with games from Tango as well as games from KakaoTalk. Even WeChat has moved forward with its own gaming platform.
Still, most of LINE's gaming activity likely comes from its home turf, but we're sure a few of you outside of Japan have enjoyed a little LINE Party Run in your spare time. If you haven't, you may want to check out it and many of the other games LINE has to offer right here.