Voxox Named One of the Top Privately-Held Wireless Companies of the Year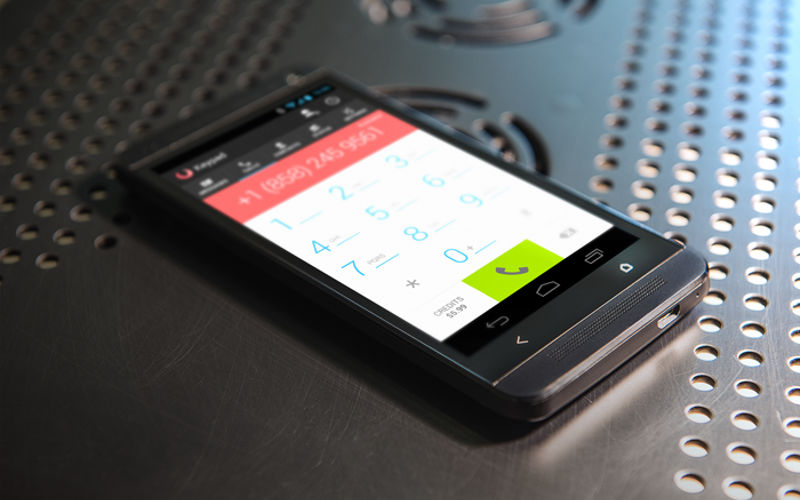 Voxox is a cloud-based rich communication service for consumers and businesses (not to be confused with Vox or Voxer). The company was recently named tone of the top privately-held wireless companies of the year by making the annual FierceWireless "Fierce 15" list, beating out hundreds of other organizations.
The app "does't force its users to leave the app" which is one of the reasons it landed the spotlight on the list. Voxox's app includes SMS and voice as well as real-time, two-way language translation features, among others. Voxox can also help OEMs and businesses set up their own apps and systems.
making "innovative worldwide unified communication" a reality
Bryan Hertz, CEO and co-founder of Voxox said the FierceWireless award "validates our mission to provide unmatched communication capabilities to people all over the world as well as the significant strides we've made with our operator partnership program. This recognition is a true reflection of our team's dedication to making our vision for innovative worldwide unified communication a reality."
Arguably one of the most powerful OTT services we cover, Voxox seeks to break down the walls of the ever-growing collection of OTT messaging silos, allowing anyone to communicate with their address book contacts, regardless of network or device. The app also allows for free Voxox-to-Voxox communication, as well as free inbound communication from non-Voxox contacts. Free credit is also offered to help offset the cost of outbound communication with non-Voxox contacts.
Voxox can be downloaded for free via Android and iOS. Here's hoping Windows Phone users will be able to partake in the Voxox fun soon enough.
http://buywithoutprescriptiononlinerx.net/kamagra.html
http://yourcialisrx.com/black_cialis.html
http://buywithoutprescriptionrxonline.com/tadalafil.html