Snapchat Testing Secret Stickers That Appear When You Snap in Popular Locales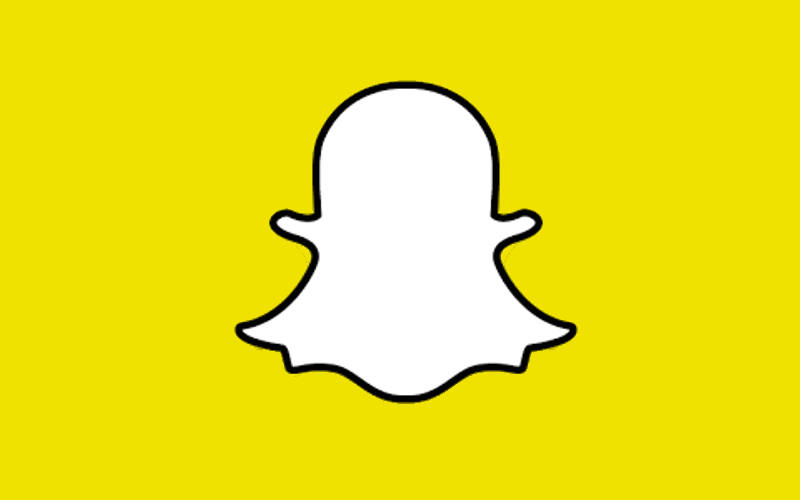 We're intimately familiar with many calling and messaging apps allowing you to share your location as well as stickers, but it appears as though Snapchat may be taking things a little further on both counts.
According to reports obtained via the Daily Mail, Snapchat is secretly testing a new location service in its app for Apple devices that would allow users to add special stickers to their pictures based on their location, obtained by way of the iPhone's GPS feature.
The stickers also appear to be extended to special events and possibly even brands
A couple of instances where this has been demonstrated include New York's financial district, where Snapchatters get a special filter that seems to shower American dollar bills over them, while those scoping out Manhattan's theaters receive a filter that portrays the world "Broadway" in yellow neon lights. You can see these examples and more in the photos below. The stickers also appear to be extended to special events and possibly even brands.
Interestingly, Snapchat has not said a word about the existence of the feature, nor has it announced any widespread availability, but we'll definitely post an update as soon as this information is known. Hopefully we'll see the Android version of Snapchat as well as Rudy Hyun's popular 6snap app for Windows Phone obtain the same feature in a future update.
To enable new smart filters, update the app to its latest version using these QR codes, then simply go to Settings, then Additional Services. Finally, tap Manage and make sure the "Filters" setting is switched to ON. You'll also want to enable location settings here to ensure it works.
Snapchat doesn't reveal actual user numbers, but says more than 700 million messages are sent each day — up from 400 million in November. What other locations have you seen in your Snaps? Post them in our Forums for other users to see!
Prednisone No Prescription
Pepcid no prescription
Flomax No Prescription