Traveling to the U.S. From Canada? You Can Now Purchase Roam Mobility SIM Cards From Canada Computers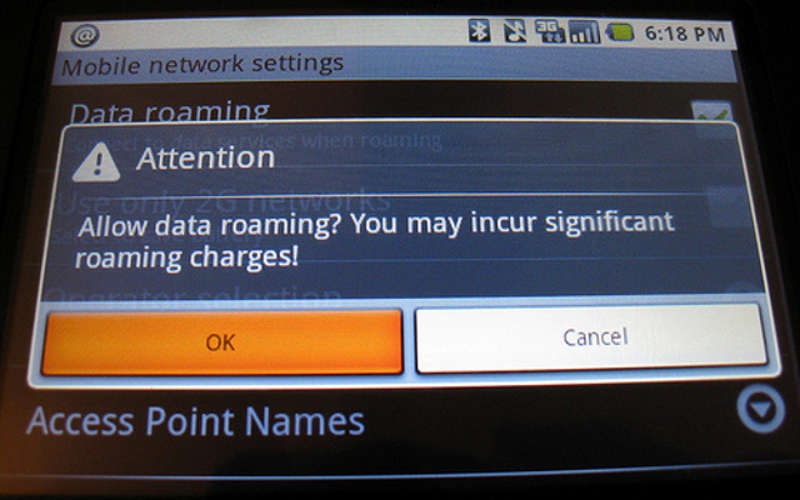 If you live in Canada and you're thinking about making the U.S. your next getaway location, you might find yourself looking for alternative modes of communication to stay connected while you travel and avoid the perils of bill shock. You may also find Roam Mobility to be a good companion.
Roam Mobility has just announced that its repluggable and nano SIM cards can be purchased at 17 Canada Computers stores in Ontario and Quebec (16 more Canada Computers locations are planned for launch in the future).
Roam SIM cards are available for every type of GSM phone, smartphone, tablet or hotspot, and enable Canadians to use their devices to access affordable talk, text, and newly-launched 4G LTE data across the US.
"Many Canadians experience high roaming costs when they use their devices across the border," says Emir Aboulhosn, CEO of Roam Mobility." Now they can pick up a SIM card at any Canada Computers location, snap it into their unlocked device, and enjoy affordable, reliable connectivity anywhere in the US."
Coverage with Roam Mobility's rechargeable SIM spans the entire USA, including Puerto Rico and Hawaii, with various priced roaming plans, the lowest being $2.95 per day. You can choose from one day or up to 30 days, depending on the length of your trip. You also have the option of choosing just talk and text; talk, text, and data; or data only. The SIM itself will set you back $19.95 CDN.
"For nearly two decades, Canadians have relied on us to provide quality technologies at great prices," says Michael Chen, Product Development Manager of Canada Computers. "We evolve with our customers, and with the growing reliance on mobile connectivity, we're excited to bring innovative products like Roam Mobility SIM cards to the market."
Find out more about the Roam Mobility service via its official website.